Knight Age is a free-to-play unique riding-action MMORPG that puts players in the role of a Knight. Published by Joymax, the publisher is happy to announce that the MMORPG has now officially launched. After a successful closed beta test, and a very popular open beta – players can now enjoy mounted combat once more.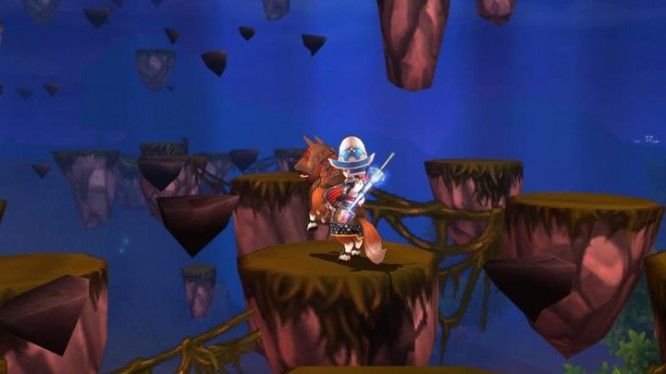 "We have made all the necessary changes and adjustments following our Closed Beta Test," Nam-Chul Kim, CEO of Joymax.  "We spent a month before starting the Open Beta Test fine-tuning the game so now we are confident it is ready and prepared for official release."
Knight Age features mounted combat, allowing players to raise and train mounts to compliment the characters playstyle. Besides mounts, players can raise and nurture Pupas – pets that grow in to battle companions, varying depending on how they are raised. With pets at your side, riding on top of your mount – head in to the fierce dungeons and battle for fame and glory. Players can sign up for Knight Age over at the official site.