ArcheAge is an upcoming sandpark fantasy MMORPG developed by XLGames and published in North America and Europe by Trion Worlds. As Western players wait in high anticipation for this new MMORPG, Trion Worlds has been kind enough to release a little progress update.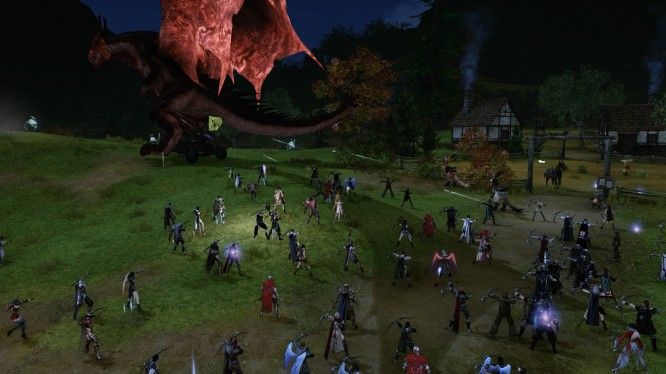 Trion Worlds is currently working with XLGames to get the game working with Trion's billing system, while other teams work on the text translations of over 1 million Korean words and prepare the MMORPG for its closed beta test. Trion Worlds has stated that they expect to be ready for CBT within a few months, with the closed beta lasting for several months itself.
Most players would be expecting the game to be Westernized, but Trion Worlds has been very clear that the game will not be changed in any major way – with only minor tweaks to mechanics to make them clearer to players, rather than altering how they function. To find out more read the full progress update, or visit the game page.