Appirits announced today that they will be teaming up with Rixty to bring you Rixty Payments in Shikihime Garden. With this new payment model, players are able to load up their Rixty card and use it for online purchases. This way it's easier for the payers to spend cash and coins online without owning or using a credit card.
Many different MMOs have already added this payment system to allow the users who lack credit cards, to be able to pay and play with said cards. Users may add online currency to their Rixty account, by converting their cash at one of the 10,000 Coinstar kiosk locations in the US, or by purchasing Rixty prepaid cards at one of the 500,000 store locations worldwide. The cards are available in the US, Canada, Mexico and Brazil, and if you want to search for a store near you, go to this website to find one.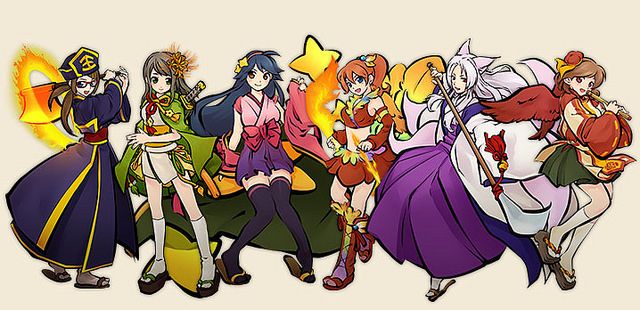 Rixty also announced their Summer promotion to celebrate the World Cup event held in Brazil, where Rixty maintains its South American headquarters, that by spending with Rixty in Shikihime Garden, players will receive an entry to enter the worldwide sweepstakes to win a $500 Rixty code.
In further news, Appirits also announced a Big Update that will be unveiled for Shikihime Garden in the upcoming weeks. This update will include new features, like a brand new Skill System for Shikihime Cards, new Shikihime races, a unique Farming features, and much more! Check out their official announcement here.