BISBOG Group has announced today that a stellar new update has come to Astro Lords: Oort Cloud! The update includes new alien bases that are available for players to discover, battle and defend against incoming attacks. In addition, Alien Starbases and ships are powerful adversaries, who posses advanced tactics and weaponry that you as a player must be prepared for. They have already begun raiding bases throughout the Oort Cloud, so be catious! These enemies will battle you viciously.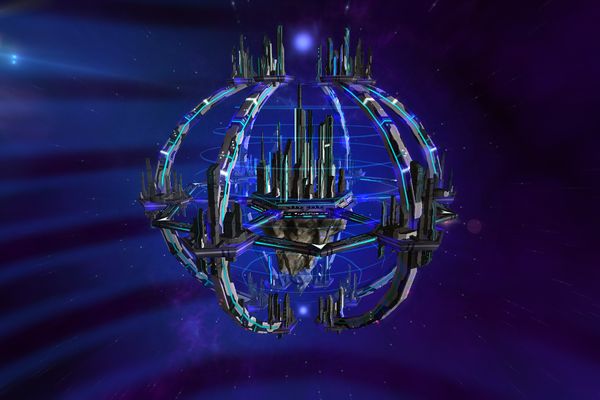 Furthermore, players can also deal in ammunition and trade microchips and credits in the new trade stations feature.
Claire Baert, Project Manager at BISBOG, said, "Alien bases and trade stations are just the first in a series of new gameplay elements to be introduced to Astro Lords over the coming months. These new features will keep players on their toes and ensure that the Oort Cloud remains an unpredictable and exciting place to explore."
Astro Lords seamlessly combines three different gameplay genres – construction management, arcade-style shooting, and strategic raid warfare – into one cohesive experience.