After a long wait for news, Smilegate has confirmed in a press conference, alongside developer Lion Games, that the SoulWorker Open Beta will launch in Korea next week on January 18th.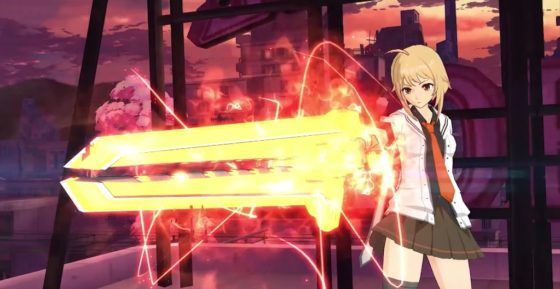 Originally signed to SEGA Publishing Korea, Smilegate took over the South East Asia publishing rights for the game late 2016. Gameforge will be handling the publishing for the game in North America and Europe, which is, of course, what we're really waiting for.
The SoulWorker Open Beta will release in Korea with four playable characters and two more to follow soon. Lion Games has mentioned in the past that SoulWorker will have a "Master Build," allowing the game to share the same content across regions with localized events for each.
Our Thoughts
While we can't play SoulWorker here in the West just yet, all forward movement on the game feels one step closer to a Western launch. And then, of course, we don't yet know if the Korean SoulWorker Open Beta will be region locked just yet. For now, we will satisfy ourselves with watching this trailer again, because seriously, how satisfying does that combat look?
Your Thoughts
Are you following the SoulWorker launch? Is it a game you're looking forwards to? Or is there something else on your radar? Let us know your thoughts in the comments below!
Source: MMOCulture
Related Articles
Revelation Online CBT3 Confirmed With New CGI Trailer
Nexon America Leadership Changes Hands
Rumor: NCSoft Working on Aion 2
The MMO Alpha and Beta List: January 6, 2017
The 'Trapped in an MMO Experience' — Three Animes that Capture it Perfectly
Related:
Korea
,
MMO
,
News
,
Open Beta
,
Smilegate
,
SoulWorker