Guns and Robots Christmas Giveaway

Guns and Robots is free to play online third person shooter. The game brings robot action with massive customization. Players get cartoony bright 3D graphics in attractive environments and challenge each other in open arenas. Guns and Robots gives fun, entertaining experience with easy to master gameplay and numerous options to experiment robot constructing skills.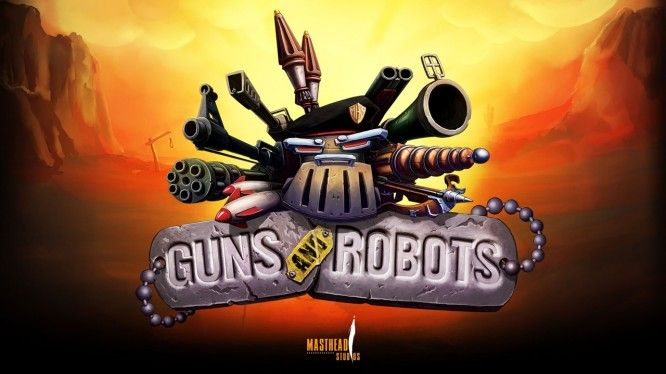 Sign up for the Guns and Robots Christmas Giveaway and get a chance to receive Goodies!
Players will have the chance to win free holiday-themed accessories via gathering cookies that will be spread all over the maps in this year`s Cookie Thieves event. This competition will give the best three of them win sufficient amount of sparks to upgrade their lethal machines or a random Christmas-themed accessory.
Sign up to MMOGames
Register to our website.
Verify your email.
Once its verified, head on over to the Giveaway section and claim your Code!
How to Claim
Website Code Redeem
Register code by following these steps:
Game Client Code redeem
Register code by following these steps:
While in garage , press 'Esc' to Open Settings Menu
Go to Redeem Code
Enter your code
Get your key now!