Dofus White Ninja Set Giveaway

Dofus is a free-to-play MMORPG set in an amusing, colorful and enchanting world. Find all of the Dofus – dragon eggs that grant their bearers amazing power – and become the greatest hero in all of Amakna! Featuring a distinctive visual style, deep turn based strategy combat and numerous classes and customization options, Dofus is easily one of the most impressive 2D MMORPG's ever made.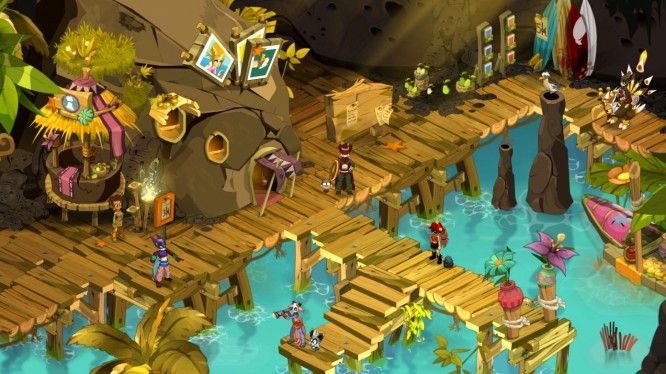 Here you can see an example of the set. So cute!

What do you get?

White Nincap (Hat)
White Nincloak (Cloak)
White Ninjamulet (Amulet)
Ninjammer (Hammer)



Sign up to MMOGames to claim your key
Register to our website.
Verify your email.
Once it's verified, head on over to the 'Giveaway' section and claim your free key!
How to redeem your White Ninja Set Code
First up, you'll have to register if you don't have an account yet. Don't worry, it's completely free!
Visit the WAKF website at http://www.dofus.com/en/mmorpg/community/codes
Login and enter your code. If you don't have an account yet, you can create one for free!
Log into the game and you'll see the White Ninja Set in the gift interface.
Get your key now!