Treasure Island Item Pack Giveaway

This week MMOGames has teamed up with Joyhubs to bring our readers a brand new giveaway for free to play SLG RPG, Treasure Island. Claim your free item pack now!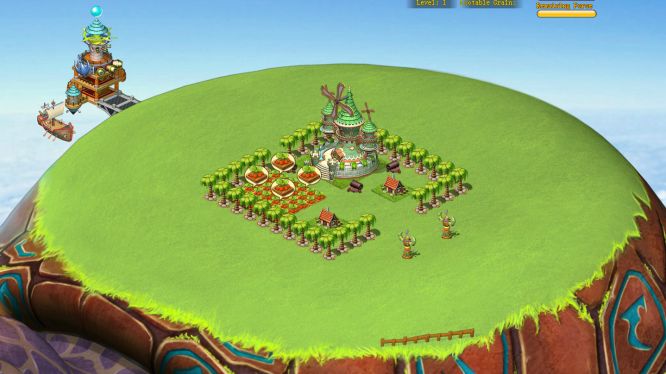 The Gift Code will allow you to claim the following:
Medium Gold Bag*3 (It includes 40000 Gold which is widely used.)
Medium Grain Bag*2 (It includes 4000 Grain which are indispensable for recruitment and expedition.)
Loud Speaker*5 ( Use it with Loud Speaker. Consume 1 each time. )
Training Card*5 (Improves the effect of Advanced Training for 8 hours.)
How to Redreem:
First register an account with Joyhubs here: http://ti.joyhubs.com 
To redeem the code simply enter the game and click on the PackCode icon to the top right of the screen (appears as a gift wrapped present) next to the Purchase button. Enter your code and then click Confirm.
Get your key now!