Combat Arms: Line of Sight Closed Beta Giveaway

In Combat Arms: Line of Sight, the discovery of a dormant gene UEGN-0076 enables humans to develop telekinetic powers. A super-secret subdivision of NEMEXIS, the weapons company that has been conducting the biological research featured in Combat Arms, has managed to weaponize this special gene. As a player of Combat Arms: Line of Sight, you have inherited the enhanced use of these telekinetic abilities in the form of superhuman powers and psychic weapons.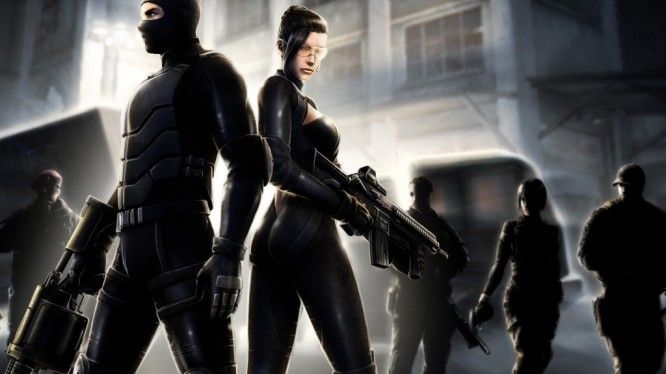 Besides the story of the evil corporation versus hero fighters, the developer included familiar objects to the new game to stay true to the Combat Arms core gameplay style. You'll be able to play all of it for yourself starting on March 31st. Sadly this beta is only open to people living in Europe, but if and when there is a North American beta you can be sure we'll have keys available.
Sign up to MMOGames
Register to our website.
Verify your email.
Once it's verified, head on over to the Giveaway section and claim your Code!
How to Redeem your Combat Arms: Line of Sight Closed Beta Key
On CBT starting date(Mar 31)—Login to Nexon Europe
Download and install the client from (http://calineofsight.com)
Open the client from your computer
**You don't have to go back to CBT website, just go straight to click CA:LoS button on your computer**
Use CBT account and password from Nexon Europe to login the game
Create your character name and enjoy CBT
Get your key now!