Extended Interloper Beta Key Giveaway

Interloper is currently in Closed Beta on Steam! Due to the success of last week's giveaway we have asked for more keys so you can have a go at this brand new title! This indie strategy game has hit Greenlight on Steam and the first rounds are in progress now. In this Extended Interloper Beta Key Giveaway we are handing out a limited number of keys to start playing!
Interloper is an intense real-time strategy game about alien tribes vying for control over a lush, newly discovered world. A peaceful densely vegetated land turns into a volatile battlefield of territorial tug-of-war. Claiming domain provides strategic advantages for the power hungry tribes. Challenge other players in competitive online multiplayer matches to spread your tribe's influence.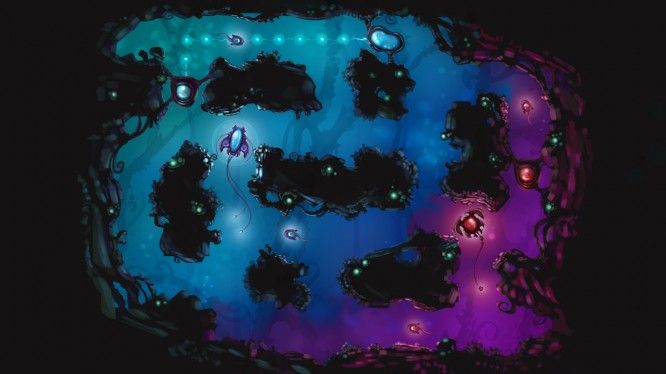 Sign up to MMOGames
Register to our website.
Verify your email.
Once it's verified, head on over to the Giveaway section and claim your Key!
How to Claim
To activate Interloper on Steam you need to be logged in to your Steam account.
Go to: Games -> Activate a Product on Steam
Follow the steps in the 'Product Activation' window and enter your product key. This will add Interloper to your library.
The extended Interloper Beta Key Giveaway is valid until sunday the 1st of February
Get your key now!