Sword Saga Open Beta Media Pack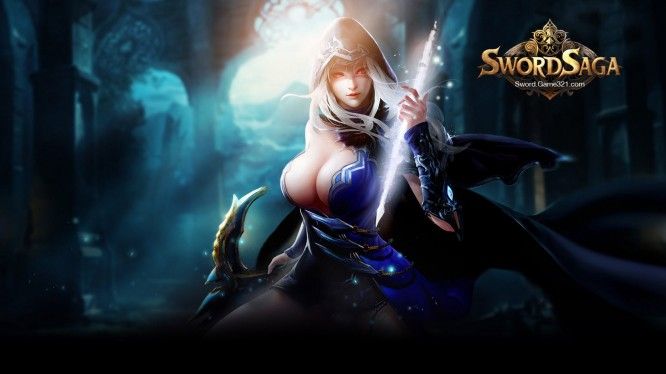 Sword Saga is a semi-real time role-playing game that is set in a fantasy universe. Heroes, together with hired mercenaries, fight for peace for their homeland and pull the continent back from the verge of the war. Different from most of the other games, Sword Saga has unlimited skill combinations for players to decide as they wish. One of the key features, troop formation can decide the difference between victory and defeat. With plenty of Quests and an intriguing plot, Sword Saga is waiting for you.
Sign up for the Sword Saga Open Beta Media Pack Giveaway and Receive the following:
200K gold

20 Magic Oatmeal

2 Level 2 Gem Chests

20 Magic Shards

2 Bounty Scrolls
Sign up to MMOGames
Register to our website.
Verify your email.
Once its verified, head on over to the Giveaway section and claim your Code!
How to Claim:
How to claim:
Log on GAME321′s Website
Sign up and create a character in game
Click the Hot Events icon at the upper right corner of the screen
Note:
CDKEY is disposable;
Every account is only entitled to a Beginner's Pack once in the same server.
Get your key now!