Tiny Mighty Newbie Pack Giveaway

Tiny Mighty is a free-to-play browser-based MMO that blends strategy and progression with a thrilling backdrop of superheroes vs villains. Players can unlock different features by leveling-up in the Tiny Mighty world, with teams of different heroes with unique powers. Heroes can be upgraded and leveled through 'stars' to make a player's team even stronger, and then enter into PvP duels and league fights. Collect heroes, upgrade skills, synth various items and exclusive gear. This game combines the heroes we all like to play with fun combat straight in your browser and includes many parodies with a dose of humor for you to enjoy!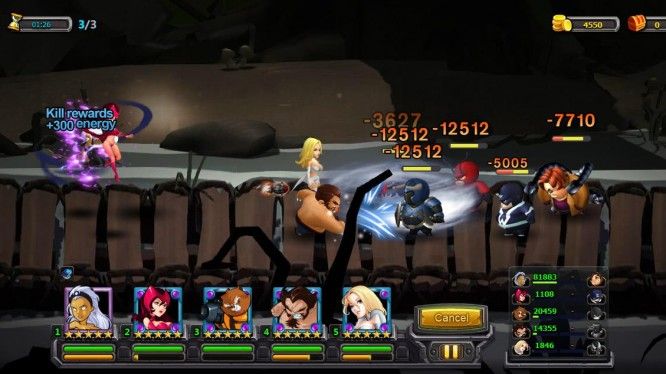 What You Get
1,000,000 Gold
10 Enhance Stones(C) – Used to upgrade gear to 1-3 stars
120 STA – Restore hero STA
150 Normal Genes – Summon heroes in Tavem
50 EXP Potions(M) – Increase hero EXP by 1000
How to claim your gift code
First, you'll need to register an account if you haven't already.
1. Click the Code Pack icon on the top right of the screen.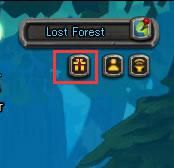 2. Paste your Newbie Pack Code and click Redeem.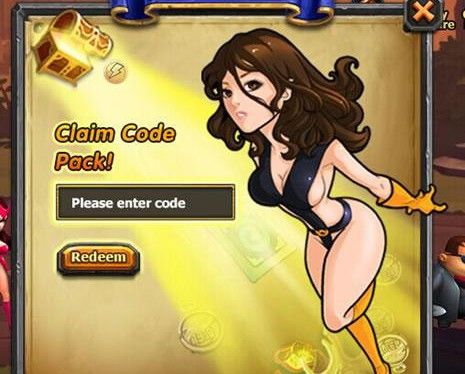 3. The gift will be delivered to your mail box right away, check to claim it.
Note:
Codes are to be redeemed in game.
Each account can only get 1 code.
Each code can only be used once.
Sign up to MMOGames to claim your key
Register to our website.
Verify your email.
Once it's verified, head on over to the 'Giveaway' section and claim your free key!
*This is a limited key giveaway and it will run as long as there are codes available.
Get your key now!