Crystal Saga II is a free to play fantasy browser MMORPG, and the sequel to the original Crystal Saga, one of the most popular browser MMORPGs of all time! Kick off an epic adventure in the mysterious world of Crystal Saga II, assume the role of a hero reborn, and set forth on a wild journey of adventure and danger. Featuring a more streamlined skill system, more active online elements, and an expansion to the Crystal Saga universe, this latest MMORPG is aimed both at fans of the series and new players alike, and it has just entered Open Beta! To help players get a solid start in Crystal Saga 2, and to celebrate the launch of the Open Beta, R2Games has teamed up with MMOGames to bring you this Crystal Saga II Open Beta Gift Pack Giveaway, full of goodies to help you on your adventures! Fear not, any progress you make during the Open Beta will not be wiped when the game goes live!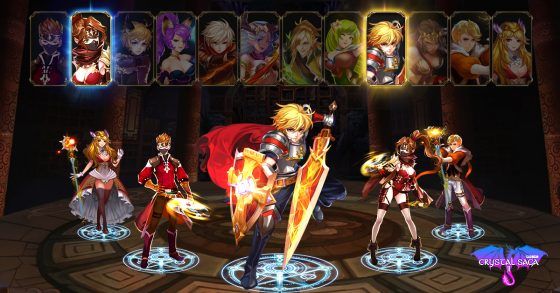 What You Get From The Crystal Saga II Open Beta Gift Pack Giveaway
2x  1 Hour AFK Card (Bound)
4x  2 Hour Exp Token (Bound)
4x  1 Hour Offline Exp Token (Bound)
4x  Elixir of Vitality (Bound)
1x  Pack Expander (Bound)
Sign Up To MMOGames To Claim Your Key
Register to our website.
Verify your email.
Once it's verified, head on over to the 'Giveaway' section and claim your free key!
How To Redeem Your Crystal Saga II Open Beta Gift Pack Giveaway Key
NOTE: This giveaway is limited to one code per account.
Register for Crystal Saga II here.
Click the Event Master at the Tyria Village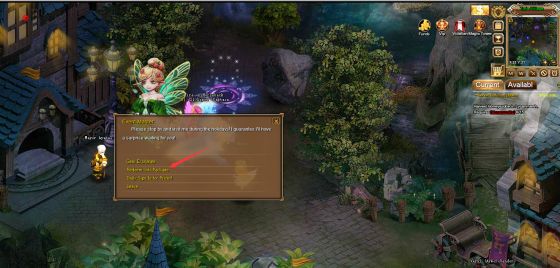 Enter your code into the input field and click the Confirm button. Your gift pack will be credited instantly to your account.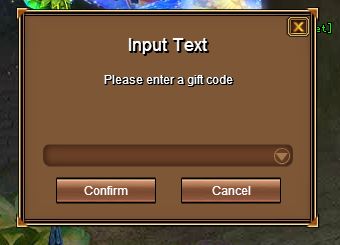 Enjoy Crystal Saga II and your free items!
*This is a limited code giveaway to be given out on a first-come-first-serve basis. It will run as long as there are keys available. If you have any issues, please contact us.