Fedeen Games has teamed up with MMOGames to bring you this exciting Forsaken World Mobile giveaway to celebrate the launch of the game's newest expansion, Awakening!
Forsaken World Mobile is a 3D open-world fantasy MMORPG. Fantasy, legend, and myth converge in one of the most expansive mobile MMORPGs. Delve into Forsaken World, the acclaimed PC franchise, right from the palm of your hand. Raid epic dungeons and battle legendary bosses for tons of loot. Train exotic mounts, engage in fierce PVP action and more, all in a massively 3D open world.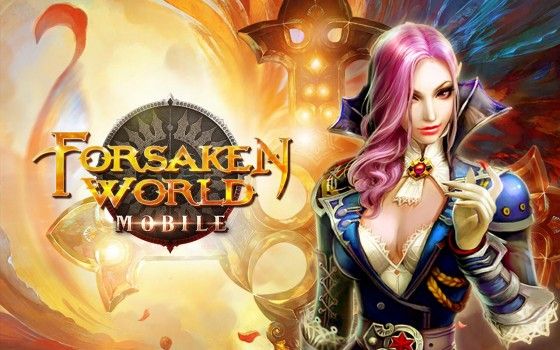 What you get from the Forsaken World Mobile giveaway
Time seed x1
Feather of Time x1
Mercenary Order x1
Wheel of Fate x2
Statuette of Mercury x1
Extension Scroll x30
Instant Revival Scroll x3
Sign up to MMOGames to get your key
Register to our website.
Verify your email.
Once it's verified, head on over to the 'Giveaway' section and claim your free key!
How to redeem your key
Follow the App
You will find the Gift Card in the left top corner
Enter your unique code
The loot just appears in your bag!
Open the gift and save items!
*This is a limited key giveaway and it will run as long as there are codes available. If you have any issues, please contact us.