Gamer Sensei is a new online coaching service, dedicated to helping online gamers improve their gameplay. Take personalized, one-on-one lessons from esports pros at Gamer Sensei: the first mastery platform for competitive gamers. Whether you want to learn more about lane defense in League of Legends or improve your sniping skills in Player Unknown's Battlegrounds, Gamer Sensei has coaches on staff ready and willing to help you. Competitive online gaming is demanding, and a bit of formal instruction can go a long way. That is why Gamer Sensei and MMOGames have teamed up to bring you this special Gamer Sensei Free Coaching Session Giveaway! Get a key now and get a training session in any one of Gamer Sensei's supported games for free!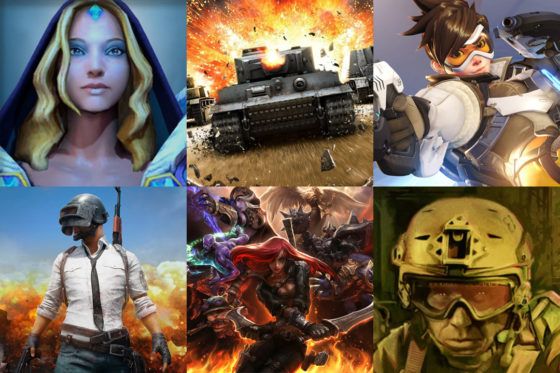 What You Get From The Gamer Sensei Free Coaching Session Giveaway
One free coaching session with Gamer Sensei, in your choice of games! To see exactly which games Gamer Sensei offers coaching for, visit their official website and take a look!
NOTE: The keys provide access to any of the games Gamer Sensei offers, but they are limited to certain coaches in each game. People will be able to see which coaches are available once they redeem the code.
Sign Up To MMOGames To Claim Your Key
Register to our website.
Verify your email.
Once it's verified, navigate back to the Giveaway section and claim your free key!
How To Redeem Your Gamer Sensei Free Coaching Session Giveaway Key
Head to this special signup page and sign up, filling in all required fields.
That's it! Enjoy your training session, and be certain to let us know what you think!
This is a limited code giveaway to be given out on a first-come-first-serve basis. It will run as long as there are keys available.  If you have any issues, please contact us.