These keys only work for the German & Spanish versions of Supreme Pirates
The unique ARPG Tower-defense browser game set in the One Piece universe, Supreme Pirates, has launched closed beta testing. What type of surprises will it bring? Let's check it out!
In the game, players will choose a class and match with different partners to create the best team in order to take on the challenge of the different types of instances. Players will need to strategize to find the best teams to take down each boss. Supreme Pirates faithfully follows the original One Piece manga while providing unique gameplay and challenging tower defense, also with a series of server launch events to help you get started. Are you ready for the challenge?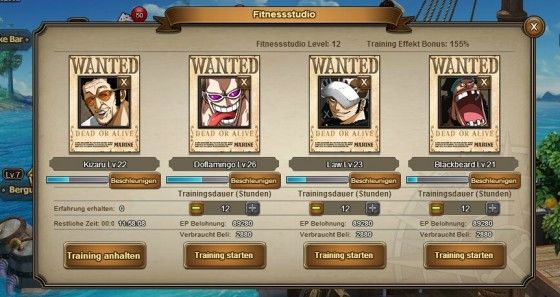 What You Get From the Supreme Pirates CBT Giveaway
Coupon x 200
Beli x 200,000
Vivre Cards x 20
Sea King Steak(Large) x 2
Sign Up to MMOGames to Claim Your Key
Register to our website.
Verify your email.
Once it's verified, head on over to the 'Giveaway' section and claim your free key!
How to Redeem Your Supreme Pirates Key
1. If you do not yet have an account, register here for the Spanish client, or here for German.
2. Login to the game through the official website then select the icon as shown in the picture below: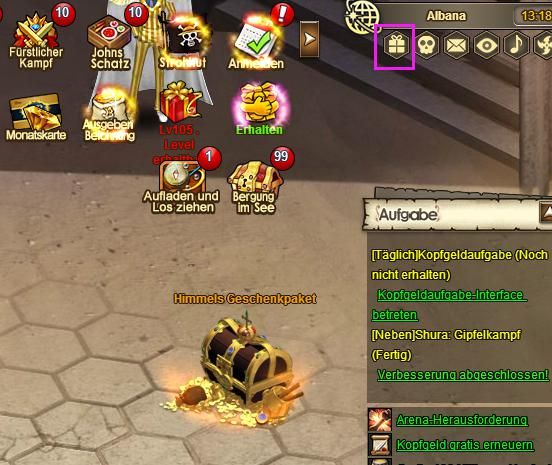 3. Paste in the CD-Key code: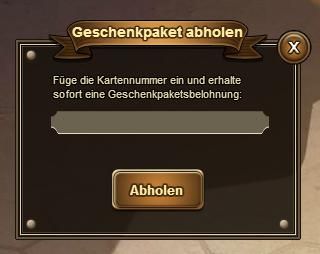 4. Obtain your giftpack in game.
End Date
None
*This is a limited key giveaway to be given out on a first-come-first-serve basis. It will run as long as there are codes available. Restricted to the Spanish and German versions of Supreme Pirates. If you have any issues, please contact us.