MMOGames.com  provides daily News, Reviews, Articles and Guides for everything related to MMOs and MMORPGs, alongside up-to-date Game Listings with gorgeous designs, Giveaways and a new home page intended to make finding the latest of everything easier than ever before. First founded in 2007, MMOGames.com has undergone incredible changes in its 8-year run.
We have launched a number of new and innovative features, ranging from a new design and back-end for the entire site, to a new vision and outlook for the future. We overhauled site navigation and added community and social features, expanded our Journalist Team, all to ensure that your experience is better than ever before. Read more about us below!
We are happy to receive tips, game journalist applications and hear what you think of our website, so feel free to contact us!
Meet the Team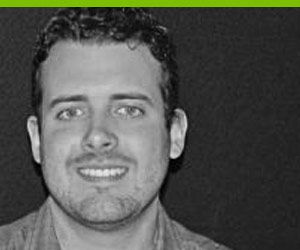 Nick Shively
Editor-in-Chief
Nick is a resident of Tempe, Arizona, and graduate of the Walter Cronkite School of Journalism and Mass Communication at Arizona State University. He has been involved in the video game industry as a journalist since 2011 and is a US Army veteran.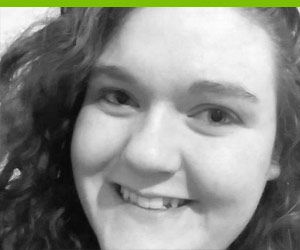 Hannah Richardson-Lewis
Assistant Editor
Hannah is an avid MMO player and Twitter addict. You can usually find her exploring a hidden corner of some fantasy world or other, or squealing girlishly over vanity pets. As MMOGames' European Assistant Editor, she covers the latest MMO news while maintaining the Beta Data column on a weekly basis. In her spare time, she blogs at dragonsandwhimsy.com and is currently focused on World of Warcraft, SWTOR, Elder Scrolls Online, Blade & Soul, and Black Desert Online, though this could change at any given moment.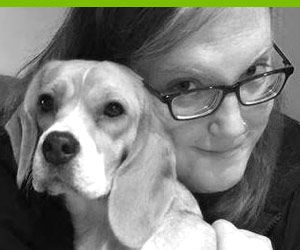 Amanda Dunn
Content Creator
Amanda lives in the Netherlands, and has been an avid gamer most of her life, from tabletop wargaming and RPGs in the early 80s to Guild Wars 2, Elder Scrolls Online, and old school Dungeons & Dragons (the tabletop sort) today. Hobbies include drawing and painting, learning new languages (Currently studying Russian) and sleeping, which she can simply not get enough of.

Chris Hughes
News Editor
Wolfy has been in love with games writing since his first issues of EGM and Nintendo Power, and grew up with gaming back in the days of the Atari 2600 and when floppy disks were literally floppy. His adoration of MMOs began with EverQuest and Final Fantasy XI, and has grown outward through the years. Beyond games, he loves to cook, eat and stare at Twitter for absurd periods of time.