It seems like just about every week a new Battle Royale game gets announced, chasing the success of games like Fortnite and PUBG. Most of these games are in some stage of beta testing so we thought that alongside our regular weekly updated MMO Beta List we would start a Battle Royale Beta List. Here you'll be able to find all the latest Battle Royale games that are in testing or have been announced. Every Friday we'll update this list with the latest announcements so be sure to check back again regularly.
Battle Royale Beta List Updated: January 4, 2019
The first week of the year is always a quiet one isn't it? Everyone is still getting back into the swing of things and some businesses are taking this week off too! There was a new mobile Aion game announced, but because its an RPG you won't be seeing it on this list. The new and improved Battle Royale Beta list isn't quite ready for us to release into the wild just yet, but it is coming along nicely.
Hopefully next week we'll have more to report on. But, for now, enjoy the list as it exists. Remember, we update every Friday.
It has been pointed out to us that we're missing quite a few games that are on Steam. This is because many indie games on Steam don't send out press releases when they launch. We're working on getting more games on the list and we'll also be marking which games are F2P, so you don't have to chase the game down yourself.
Pre-Alpha/Alpha
Early Access
Closed Beta
None currently running.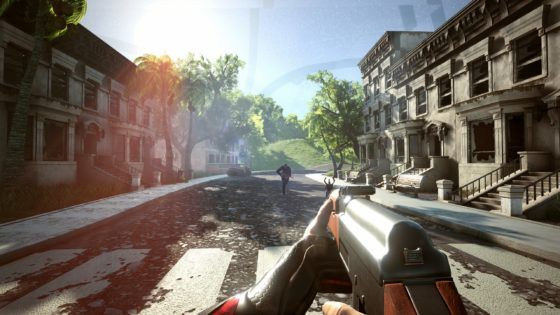 Open Beta
Announced But Unplayable
Related:
Alpha
,
Battle Royale
,
Beta
,
Closed Beta
,
Early Access
,
Open Beta