It seems like just about every week a new Battle Royale game gets announced, chasing the success of games like Fortnite and PUBG. Most of these games are in some stage of beta testing so we thought that alongside our regular weekly updated MMO Beta List we would start a Battle Royale Beta List. Here you'll be able to find all the latest Battle Royale games that are in testing or have been announced. Every Friday we'll update this list with the latest announcements so be sure to check back again regularly.
Battle Royale Beta List Updated: October 19, 2018
Europa has officially become Ring of Elysium and it is available on Steam Early Access. However, there are some reports of it being unavailable in Europe.
Fortnite is also available now for all Android players.
Today also marks the launch of Call of Duty 4 Black Ops which means that it is the first game on our list to launch and it is now removed from the Battle Royale Beta List. This also means that there aren't any that are currently in closed beta.
Pre-Alpha/Alpha
Early Access
Closed Beta
None currently running.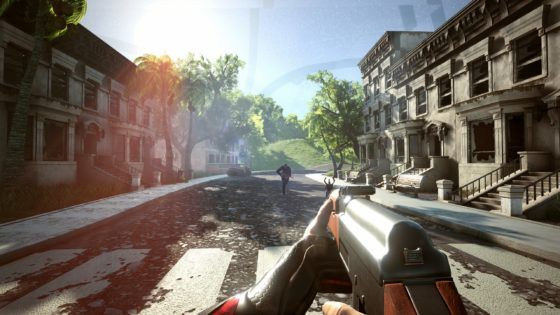 Open Beta
Announced But Unplayable
Related:
Alpha
,
Battle Royale
,
Beta
,
Closed Beta
,
Early Access
,
Open Beta