JumpStart is a Free to Play Online Virtual World for kids from award-winning Knowledge Adventure. Children ages three to ten can master the basic skills they will need to succeed in school life. This is accomplished through exploration, discovery and learning in a safe online world. With a blend of interactive adventures and a customizable online world, kids can play and explore in an exciting place to learn and build self-confidence.
JumpStart Key Features
Completely Safe – Kids can explore and learn in a completely safe online space. Interactive adventures and activities designed to help children learn await!
Get A Jump Start – Education is demanding enough for young minds. JumpStart helps children get a head start, and be better prepared for the school years to come!
Build Confidence – Confidence is key for educational achievement. By making learning more accessible, children are encouraged, learning that the can do it!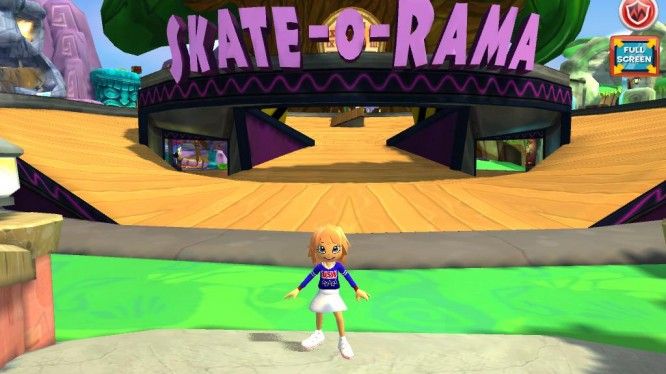 Related: Education, Free to play, Kids
Read more about JumpStart
Unfortunately, there are no articles for this game... Yet.