Sacred Seasons 2 is a free to play MMORPG. There are over 90 playable classes, each with their own unique skillset and look. Enjoy endless hours of story, fight monsters with your friends and meet new ones!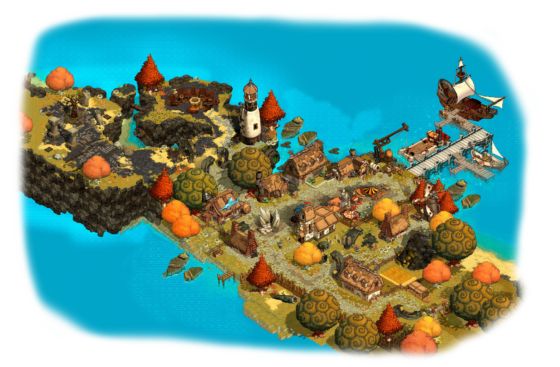 Related: Free to play, MMORPG
Read more about Sacred Seasons 2
Unfortunately, there are no articles for this game... Yet.