This week has been a pretty huge week for MMOs with the launch of Crowfall's Kickstarter which in just 3 days has been successfully fully funded at $800,000 and added stretch goals. We now have a much better idea of what kind of game Crowfall will be. The clues were there all along but with the launch of the Kickstarter, the pieces finally fell into place. Meanwhile, The Repopulation has been gearing up for its most recent patch which goes live today. Patch 15.1.1 is seeing many combat and skill changes, with lots of balances to melee and the introduction of 5 new stats. Plus they have reworked how the Penetration and Resistance systems interact which should make group encounters feel much more challenging. Skyforge announced this past week that it will be entering closed beta on March 11th in North America and Europe and added Founder's Packs to its store.
Anything I've missed? Let me know in the comments and I'll be sure to check it out and update accordingly!
Find links to everything new this week and much more in the list below. Look for this 

 to see everything we added this week.
Pre-Alpha, Alpha, and Early Access
Games in Pre-Alpha, Alpha, and Early Access often require a purchase and/or access to Steam.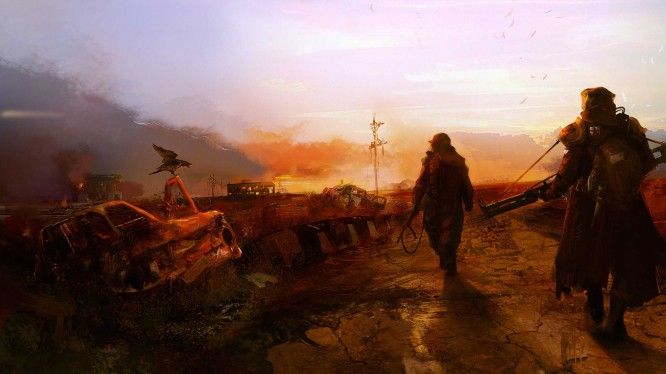 The SKIES
Closed Beta
MMOs in Closed Beta are those which require a key to participate in. These events are only for a limited number of people.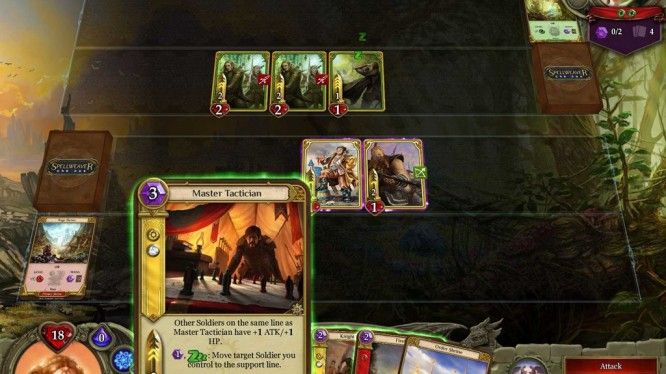 Spellweaver
Open Beta
Open Beta is the phase in which anyone can take part. No key is required.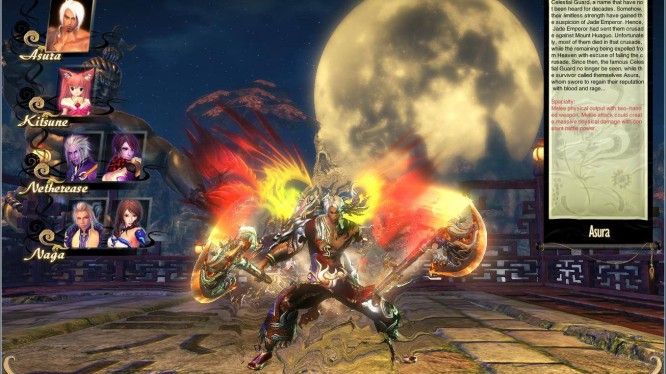 Journey to the West
Other Beta Related Events
Find out about Gaming related betas and Kickstarter events taking place.
| | | | |
| --- | --- | --- | --- |
| Call of Combat | Kickstarter | RTS | Ends March 20 |
| CosmicBreak 2 | Kickstarter | Anime Arena Action Shooter | Ends March 15 |
|  Crowfall | Kickstarter | Strategy MMO | Ends March 26 |
|  Entropy | Kickstarter | Multiplayer Survival-Horror | Ends March 25 |
|  Falling Stars: War of Empires | Kickstarter | Multiplayer Turn-Based Strategy | Ends March 26 |
| Finding Utopia | Kickstarter | Multiplayer Survival-RPG | Ends March 18 |
| Glitch Hunter | Kickstarter | Collectible Card Game | Ends March 13 |
| Nebula Online | Kickstarter | Sci-fi MMORPG | Ends March 20 |
| Project Zaria | Kickstarter | MMORPG Within Minecraft | Ends March 8 |
| Star Borne | Kickstarter | Open World Sci-Fi MMORPG | Ends March 16 |
| Trials of Ascension | Kickstarter | PvP Sandbox MMORPG | Ends March 21 |
| War of the Ancients | Kickstarter | Collectible Strategy Card Game | Ends March 16 |
| Warden | Kickstarter | Multiplayer Survival-Horror | Ends March 12 |
Related:
Alpha
,
Beta
,
Beta Data
,
Column
,
Crowdfunding
,
Early Access
,
Event (In Game)
,
Giveaway
,
Kickstarter
,
News