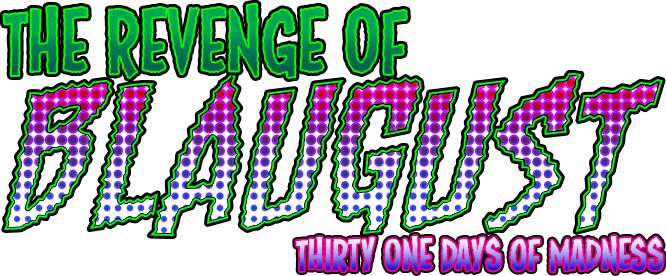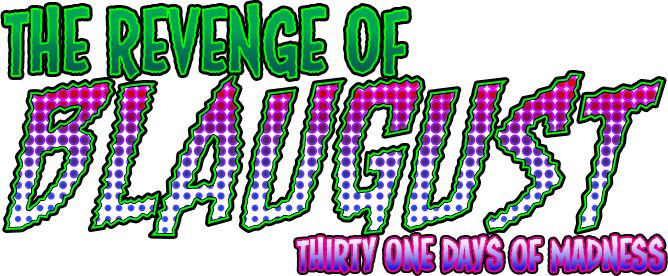 Editor's Note: This article was meant to be published on Friday evening however it slipped through my fingers while I was preparing for Blaugust, whoops!
Today is the last day before this list explodes with hopeful bloggers vying to write a post per day for Tales of the Aggronaut's annual Blaugust event. If you haven't heard about it, there is still time to prepare. If you are participating – especially if you are a fairly new blogger or just starting out for this event – then drop a comment below so I know to follow you!
For more information, go here.
Island Getaway
Daybreak surprised a lot of folks. After a few months of denying the Isle of Refuge would be back for the new Time-Locked Progression server, the servers launched and the Isle of Refuge resurfaced with them. They even had the original opening to EverQuest II on a boat when a dragon attacks.
A few bloggers were pretty excited to report their discoveries, and to sate some of their nostalgia:
Instead of the new servers, Me vs Myself and I has been focused on playing on the old ones as of late. His adventures (complete with lots of great screenshots), can be seen here:
Not Heavenworn Off Yet
Final Fantasy XIV: A Realm Reborn – Heavensward has been out for over a month, but there's still plenty to do for some of the game's biggest blogging fans.
Warlords of Want More
With new content for Warlords of Draenor coming to what seems like a halt, there's been a lot of reflection about this expansion's legacy, but also a hope for the game's future moving forward what will ultimately be billed as one of its most lackluster additions.
Looking at it from his own development experience, Talarian (of Gamer By Design) has a well-written and well-researched post about how huge an impact the growth of World of Warcraft's dev team has had and will have. Though the size increase likely sacrificed much of quality we've come to know from new Blizzard experiences, Talarian remains optimistic that the change will have a huge impact for WoW's future.
You can read it here: Blizzard and the Mythical Man Month; Or Why WoD is a Transitional Expansion.
For another take, Alternative Chat has always been one of the biggest, most outspoken, and most passionate of World of Warcraft fans. She too is feeling the sting of Warlords of Draenor, though it hasn't dampened her enthusiasm for the game one bit. In 'Lonely Boy', she reflects critically on the expansion's failures, but remains hopeful because of the things Warlords of Draenor did manage to get right. It's well worth the read.
Elsewheres
Of course, there's more to MMORPGs and its blogging fans than EverQuest, Final Fantasy XIV, and World of Warcraft. Here are a few posts about other MMOs:
Gaming: Hobby? Passion? Both.
While there are always great write-ups of adventures in gaming on the blogs, sometimes bloggers venture out and talk about gaming in a big picture kind of way. Some of these posts can be thought-provoking or they hold up a mirror to our own habits or attitudes. Here are a few I would like to highlight:
To Those Who Are About To Write
Finally, it wouldn't be a fitting Blaugust Eve post without a recap of those who've announced their intentions to join in already. Check out all the blogs that have already pledged their intentions to write daily, and make sure to add your's if it is missing. Here's the list (courtesy of Belghast's own round-up list seen here):
Blaugust
,
Blog
,
Column
,
MMORPG