E3 2018 has brought us a few very interesting bits of business news for the online gaming world. For the first time, Nintendo has weighed in on lootboxes. Fortnite released on the Nintendo Switch, something that wasn't without its own controversy. Fortnite also announced they've reached 125 million players in under a year. Perfect World is working with Valve to bring Steam to China, which (again) has a little bit of controversy thrown in. This isn't even mentioning all the massive team-ups that Ubisoft announced where they brought Elijah Wood, Joseph Gordon-Levitt, and Shigeru Miyamoto on stage.
Perfect World Working to Bring Steam to China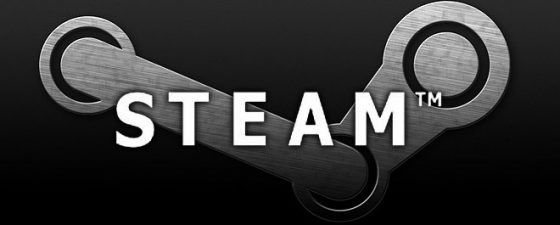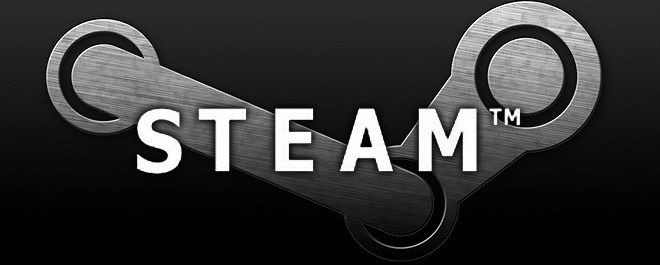 Perfect World and Valve have been working together since 2012 when PWE brought Dota 2 and CS:GO to China. Now they're working together again to make Steam available in China. However, it won't be quite the same as the Steam we know and love. The two companies are currently working out which games will be part of the initial line-up. This, of course, has many people concerned about the possibility of a limited selection. But even worse there's the possibility of heavy moderation and government censorship, something that is commonplace in China. In fact, it is very likely that Steam will be heavily curated simply because of Chinese laws. This news had very poor timing, however, as Steam is going through a bit of a controversy in the rest of the world. They just recently announced they won't be moderating their selection of games unless submitted titles are illegal or designed to troll certain groups. This is something the company has received a lot of backlash over.
Fortnite Reaches 125 Million Players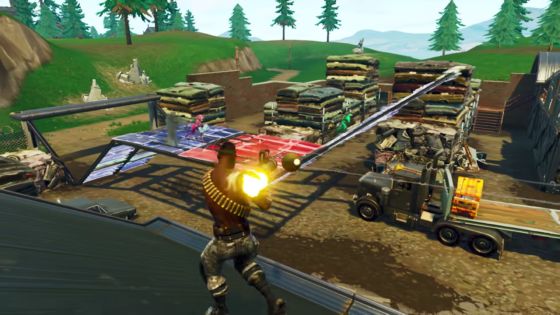 Fortnite may be a relative newcomer to the scene but at this point, I think everyone knows that it is the hot game right now. Need proof? How about 125 million players. That number doesn't include Nintendo Switch, which announced it had already received over 2 million downloads in just 24 hours. At the same time, they announced the 2019 World Cup event. It has the possibility of being one of the biggest, most watched esports events of all time. That's thanks to the massive player base, the fact that Battle Royale players seem very invested in their game, and the fact that they're including the community in the event.
Netflix and Telltale Teaming up for Stranger Things and Minecraft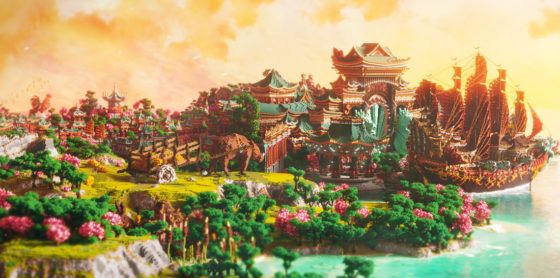 Telltale will not only be working on a Stranger Things game, they'll also be making what is being called an interactive adventure based on Minecraft: Story Mode which will appear on Netflix. What exactly that means isn't quite clear yet, but Netflix has stressed that they aren't planning on getting into games. Netflix has said that it will be similar to other interactive stories they already have on Netflix. They also have said that it will be 5 episodes long. It will be launching this fall while the Stranger Things game will be released at a later date.
InnoGames Closing Second Location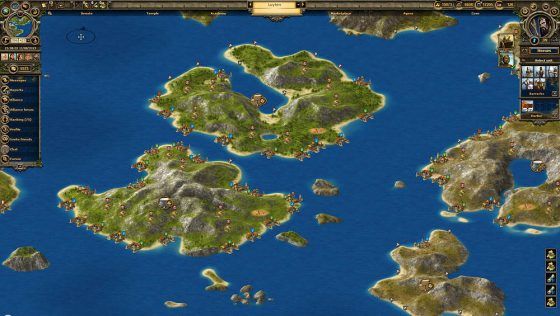 InnoGames will be closing their second location in Dusseldorf and merging it with the Hamburg HQ. The 29-member team will be relocated to the Hamburg office where they'll join the team working on a currently unannounced mobile MMO. Talking about the upcoming shutdown CEO Hendrik Klindworth said, "Great depth and an engaging gameplay can only come to life if you follow this data-driven approach that InnoGames stands for. Our work on a production from Duesseldorf showed that we are struggling to support and empower our colleagues in Duesseldorf to the fullest potential across departments due to the distance between our headquarters and our Duesseldorf office. Accordingly, we decided on adapting the organization and to move the team and the production to Hamburg."
Nintendo Weighs in on Lootboxes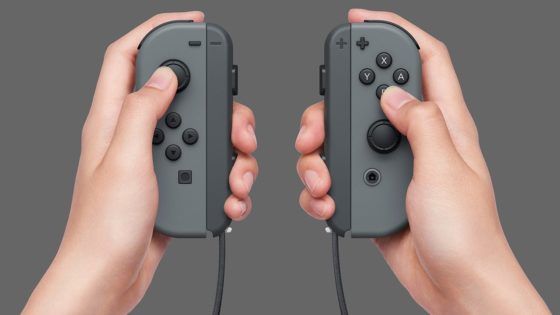 Speaking to Bloomberg during E3 this week Reggie Fils Aime touched on the topic of Lootboxes. "Loot boxes, broadly speaking, have gotten a bit of a bad rap," he said. "The game mechanic of buying something that you're not sure what's inside is as old as baseball cards. What we believe at Nintendo is that a gameplay mechanic that offers the consumer something to buy that they're not sure what's inside can be interesting as long as that's not the only way you can get those items. And that's where some developers have made some mistakes. For us, it's one of many mechanics we can use to drive ongoing engagement in the game."
All of this came about after Nintendo had a weaker than expected response at E3, prompting concerns about the Switch and a drop in Nintendo stock of 16%. Some are saying that Nintendo is running out of surprises. He also spoke about Fortnite saying that the game was downloaded 2 million times in just the first 24 hours.
There may still be some more business news to come from E3. Who knows what deals are being made there behind closed doors that we won't see the results of for months, possibly even years. Feelings on this year's E3 seem to be somewhat mixed across the internet. Many are overjoyed as their favorite franchises are getting another installment. On the other hand, a lot of companies, especially Nintendo are being criticized for not doing something new. Whatever your thoughts on E3 are you might be interested in reading this article from GamesIndustry.biz which talks about how E3 showed an industry on the brink of change because games as a service has drained the life out of the show floor. It's a very interesting topic for anyone interested.
Related:
Business
,
E3 2018
,
Fortnite
,
MMORPG
,
Nintendo
,
Steam