MMOGames is teaming up with Aeria Games to get you into one of the most talked about upcoming MMORPGs right now, Echo of Soul. Not only will you be granted access to the closed beta which is running right now, you'll also get the Dungeon Legend Founders Pack worth $50!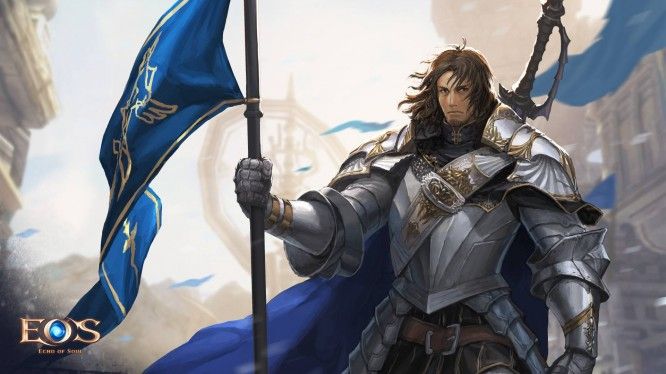 We're giving you five different chances to win! Follow us on our social media channels then like and share or retweet. Then follow us on Anook and leave a comment. And lastly leave a comment on this article telling us what makes you want to play Echo of Soul. Just in case you need them here are the links for everything you can share for a chance to win. The more you do the more chances you have of winning.
Twitter
Facebook
Google+
Anook
MMOGames Website
Wondering what you'll get in the Dungeon Legend Founders Pack? Check out the image below to find out.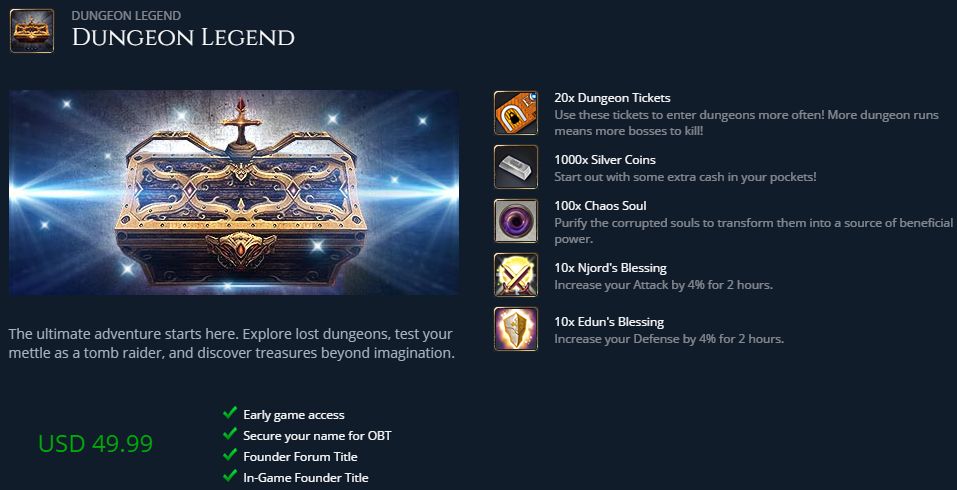 Winners will be announced right here on Friday, May 8th!
Just a reminder, to enter on the MMOGames website answer the following in the comments* below:
What makes you want to play Echo of Soul?
*To win you must sign up for MMOGames with a valid email address. Winners from the comments will be contacted by email.
Winners!
Congratulations to everyone who has won! Check the list below to find out if your name is on it!
Anook
1nd33d
jopezzz
G+
Isaiah Payne
Facebook
Dylan Vineyard
CrystalMarty Modderman
Twitter
@SandyNicole320
@NCs_Finest
MMOGames Site
rpgmaniac
nubytuesday
-Sparky-
If you won please keep an eye on on the social media where you won or if you won on the site check your emails! Your codes will be sent there.
Related:
Closed Beta
,
Echo of Soul
,
Giveaway
,
MMORPG