We're back! After taking about a month off from the beta list we're ready to dive back in. You may notice that the list has had a major revamp since the last time you saw it. It was in need of a major overhaul so that's exactly what we did. Unfortunately, it may mean that some titles that went into alpha/early access/beta aren't on here if they entered that stage more than a month ago. If there's a game you don't see on the list please let us know in the comments and we'll make sure it gets on there ASAP. So with that in mind lets skip right to the good stuff!
Today is the day Secret World Legends launches. The beta was so short we actually never got it on our beta list. Still, we salute you SWL! It's F2P and has undergone some major revamps from its days as The Secret World. This is one title we recommend for everyone…over the age of 18.
Crusaders of Light, the mobile MMORPG from NetEase got a launch date this week of July 13th for iOS and July 20th for Andriod.
Gigantic will be leaving the grips of beta and launching on July 20th.
And NCSoft's MOBA MXM launched this week with Ghost Widow from City of Heroes as their newest fighter.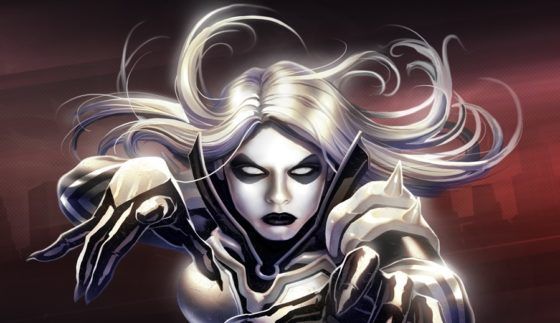 In addition to all of that, we have several newcomers on the list in every category. Keep an eye out for them in the list below, they're easily identified with the 

 next to their name.
Alpha/Pre-Alpha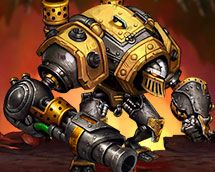 Early Access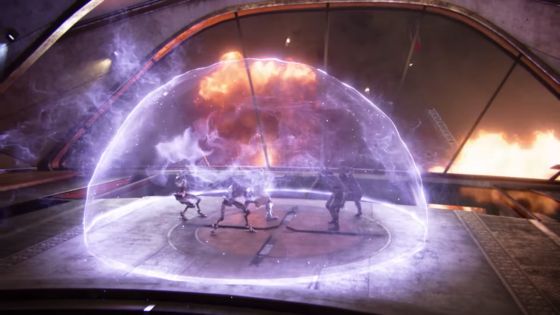 Closed Beta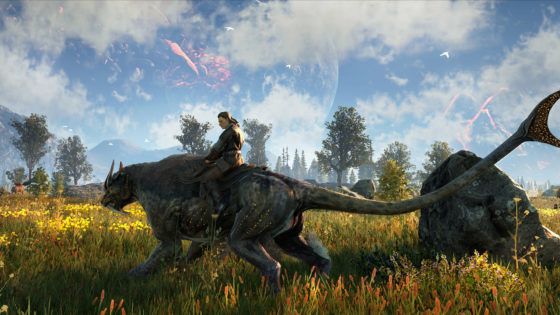 Open Beta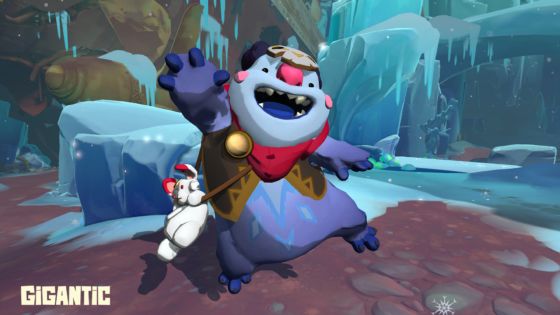 Crowdfunding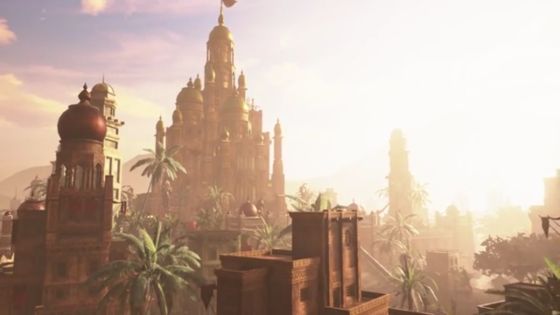 Related:
Alpha
,
Ashes of Creation
,
Beta
,
Closed Beta
,
Copia
,
Dark and Light
,
Dead Alliance
,
Destiny 2
,
Early Access
,
Empyrion – Galactic Survival
,
Fortnite
,
Gigantic
,
Kickstarter
,
Kritika Online
,
LawBreakers
,
Open Beta
,
Shot Online Golf