This week it was more bad news than good for upcoming MMOs. Two of them have been put on hold, which almost always means they'll never be launching. Those games are Breakaway and The Amazing Eternals. We will of course be keeping an eye on their social media accounts for more information about these games in the future.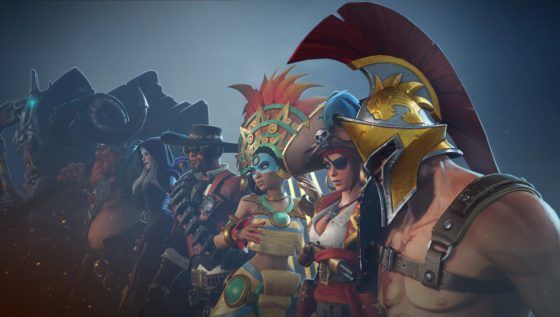 The one bit of good news this week was that iOS and Android game Pocket Legends Adventures has gone into open beta. This open beta is a soft launch as well.
Finally, we say goodbye to Destiny 2 which has now launched in all its forms.
Have a fantastic Halloween weekend!
As always you can find everything in the list below. Keep an eye out for the new 

flag which will show you all the new changes that have been made this week.
Pre Alpha & Alpha
Early Access
Closed Beta
Open Beta
Crowdfunding
Announced But Unplayable
Related:
Alpha
,
Beta
,
Breakaway
,
Closed Beta
,
Crowdfunding
,
Early Access
,
Kickstarter
,
Open Beta
,
Pocket Legends Adventures
,
The Amazing Eternals