Grand Theft Auto V makes the news, there have been fines for shady lootbox practices, and the digital games industry is still climbing. You'll be able to find all of this plus more Fortnite news than you can shake a stick at in today's MMO Money, the biweekly column that takes a look at online gaming industry business news from around the world.
GTA V is the Most Profitable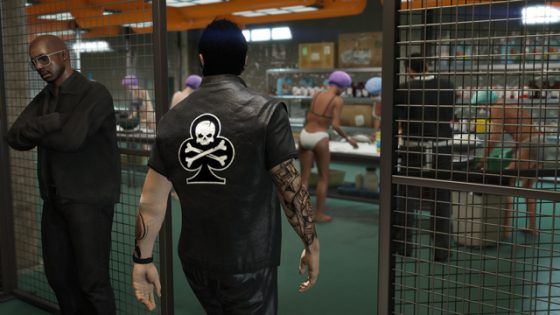 With $6 billion in revenue since it launched in 2013, GTA V is the most profitable piece of entertainment of all time. That's more than Avatar brought in at the theater and more than Michael Jackson made with Thriller. It owes at least some of its longevity to the online multiplayer gameplay. The fact that it has been released on two generations of consoles is also a big boost for the game, as many players would have bought it twice. Want to know more? Check out what we said about it in a recent news post.
Superdata's February Research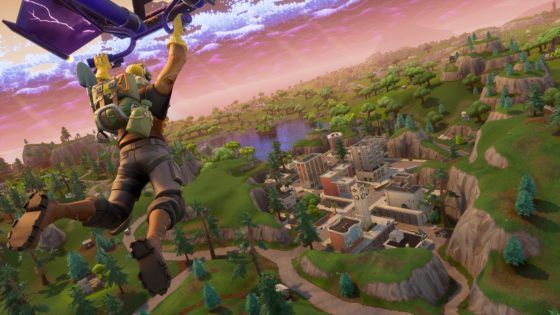 Just a day after the last MMO Money went live Superdata released their regular look at the month before for the games industry. You'll never guess which games were the most talked about. Oh, did you guess Fortnite and PUBG? I guess it was kind of obvious, as that's all anyone is talking about these days! Fortnite was the 6th highest grossing game in February on PC and the 3rd highest on console. It's also still climbing, so don't think we're at the peak yet. Tencent's mobile game QQ Speed has become one of the fastest climbing mobile titles, it launched in December and is already in the number two spot.
Digital spending in the US is up 21%. Most of that growth is from console spending. And yes, Fortnite is to thank for some of that as well. Also, social games and pay to play games are still shrinking year on year. The good news though is that the digital game market has grown 6% in the last year to $9.1 billion.
Bluehole Announces Record Year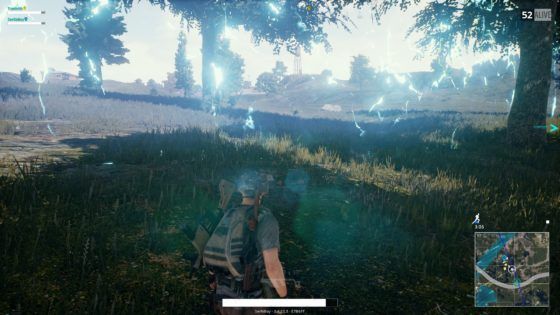 It won't come as much of a surprise to anyone to learn that Bluehole, the folks behind TERA and a little unknown game called PlayerUnknown's Battlegrounds had a record-breaking year in 2017. Their revenue for the year was approximately $631 million with $240 million in profit. Much of the company's success is thanks to PUBG, which sold over 30 million copies in their first year since launch.
Fortnite Mobile Revenue Exceeds $15 Million in Less Than a Month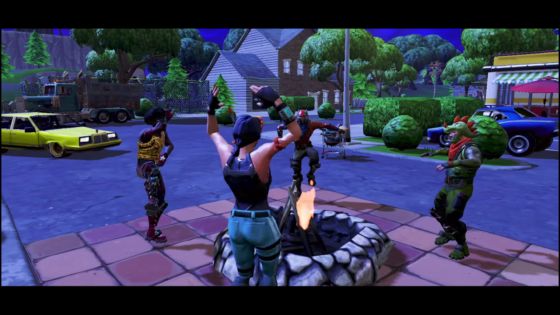 Since dropping the invite-only requirement, Fortnite Mobile has seen a massive spike in popularity. Daily revenue is at $1.8 million, making me think that I'm in the wrong business. It's in the iOS top ten in 23 countries. All of this is only going to get bigger when Fortnite Mobile eventually releases on Android.
Netmarble Invests in K-Pop Label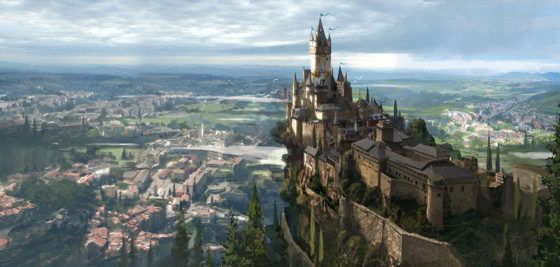 Netmarble is now the second largest shareholder in Big Hit, the label behind one of the biggest K-Pop acts at the moment, BTS. They announced back in February that they were working on a game based on the band called BTS World. They've invested around $190 million USD. They've also announced that as part of their big push into the West they're moving their US office to Los Angeles. Their US office is currently in Buena Park, which is near Anaheim. So, for anyone who doesn't live in Southern California the change is pretty insignificant in terms of distance. For anyone wondering, it's 22 miles which is anywhere from 20 minutes to an hour away when driving.
Pokemon Go Fest Lawsuit Settled for $1.6 Million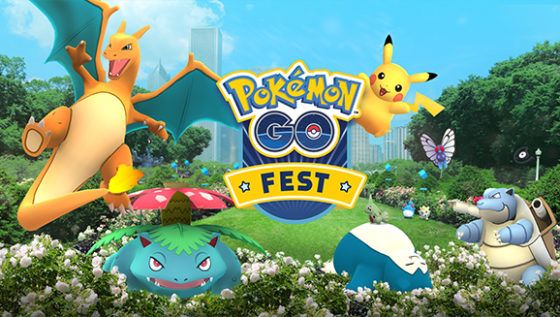 Niantic is going to reimburse travel costs for those who traveled to Pokemon Go Fest last year in Chicago. This includes airfare, hotel costs, and car rentals, amongst other things. To qualify for a reimbursement you need to have checked in on the app at the festival and if you're claiming more than $107 in expenses you must provide receipts. Niantic was quick to apologize after the disastrous event and at the time promised to refund tickets as well as give $100 worth of in-game currency and a legendary Pokemon. But the event was much more popular than they expected so tickets, which were originally selling for $20 were getting scalped for as much as $500. Fans traveled from all over the world to attend the event, something which will easily be more than $107. So, the lesson here is to always save those receipts.
Kakao Gets $9.42 million Investment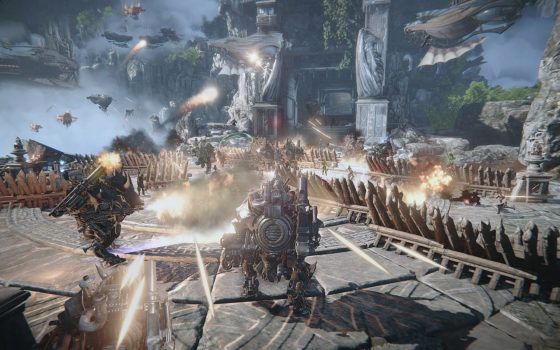 Chinese developer Shanda Games has invested $9.42 million in Kakao Games. This was done through their Korean subsidiary Actoz Soft who Kakao is currently working with to launch Dragon Nest. This is just the latest in a series of investments made by companies in Kakao ahead of a planned IPO. Other investments recently have been from companies like Netmarble and Tencent. It isn't clear yet when this IPO is going to happen, at the moment it's thought to be happening sometime in 2018.
Lootbox Fines Handed out in South Korea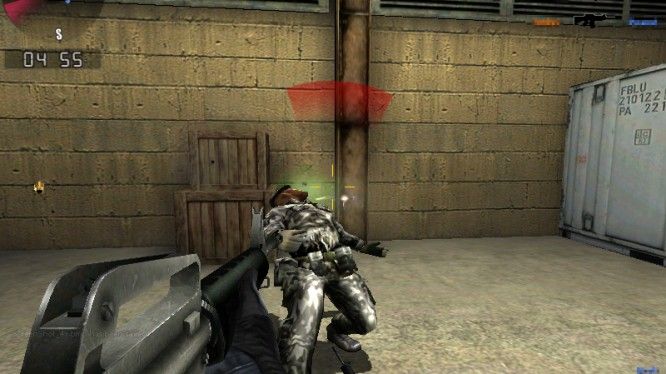 South Korea is the hero we all wish we had in our gaming lives. They're handing out fines for dishonest lootbox practices, showing the world how things should be. They've handed out fines to Nexon, Netmarble, and Next Floor so far. In all, the three companies were fined nearly a million dollars combined, with the biggest fine going to Nexon for $875,000. What games did Nexon get hit for? You may be wondering, they were Sudden Attack and Counter-Strike Online 2. Specifically, the companies were fined for deceiving players and not providing accurate odds for winning any particular prize in a lootbox. Who is Next Floor? I had to look up the answer to this question myself. It would seem that they make mobile and social games in South Korea, including Dragon Flight, Destiny Child, World of Tactics, and Knights of Clan, as well as a few others. Right now we have our fingers crossed that these fines catch on around the world.
Related:
Bluehole Studio
,
BTS World
,
Business
,
Column
,
Financials
,
Fortnite
,
Grand Theft Auto
,
Kakao Games
,
Loot Boxes
,
MMO
,
MMO Money
,
Mobile
,
Netmarble
,
PlayerUnknown's Battlegrounds
,
Pokemon GO
,
SuperData