DC Universe Online's five years of operation is slated to get some fresh blood soon, with the release of the game for the Xbox One. While no date is entirely known yet, there was a playable demo of the game on the PAX show floor.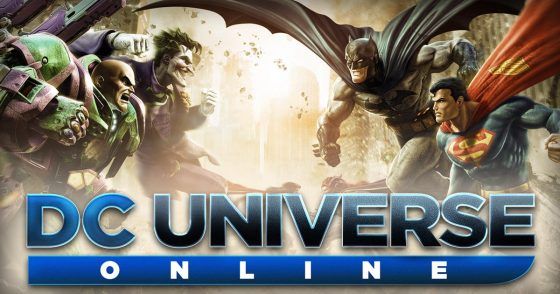 I sat alongside the Creative Director for DCUO while we talked briefly about the game to this point, all while I tooled around with a pre-made character in the current Xbox One build. Everything that is in the game now will be in the Xbox version, as one would expect, with similar payment models intact. During my time with the game, the combat controls felt precisely the same as in the PS4 version.
Beyond the new console version, there was also an allusion to new content coming down soon after Issue 23, with references to smaller missions involving Harley Quinn and Batman. Overall, after Darkseid, it sounded like Gotham was going to become a short-term focus for the title. There was also reference to an upcoming water-based power set in the works.
My time spent with the Xbox version felt and looked no different than the PS4 version, which means that Xbox One players won't be missing a beat. However, there are still a couple of matters yet to be worked out. Easily the biggest one is that the game will not allow for cross-platform play. Additionally, a tweet from April 21st confirmed that character information from one account can't be ported over to the Xbox version. It was explained to me that the separate servers were a good idea, allowing players on the Xbox One side to level up their characters without feeling rushed. This will allow them a more equal playing field if cross-platform play becomes available in the future, which hopefully is still in the works.
While my time with the game was brief, I was there long enough to get a sensation for how the Xbox version is shaping up. For Xbox players who are looking for a super-powered MMO, five years is a long time to wait. That wait will soon be over.
Related:
DC Universe Online
,
MMORPG
,
PAX East
,
PAX East 2016
,
Preview
,
Xbox One