Here we are once again at the end of the year, and as per usual, throughout the course of 2015, game companies have been piling expansion packs on us that we naturally feel obligated to buy. Not only does it give us more content, it makes the game feel more complete. If you don't buy the expansion, no matter how much time and energy you put into the game, you're never going to feel that you have a complete game until you enter that mysterious little code that unlocks the part of the game that you've been missing. It sounds ridiculous, but if you're an MMO player, you know exactly how that feels. If you play more than one MMO, whether they are free, paid, or somewhere in between, you know that month is coming when you realize you haven't purchased ANY of the expansions and you're probably going to go without food for at least a week. But hey, who cares, games.
2015 has been a particularly lucrative year for MMO expansions, and whether they are good really depends upon your experience. To be perfectly honest, people will find bad in anything, but the bottom line is that the respective companies worked hard on these expansions, though some just worked really hard to make them look good so we would buy them and express our disappointment later. Without further ado, I give you the top expansions from the year 2015 AD.
Final Fantasy XIV: Heavensward
We started off our year of expansion with the long awaited Heavensward for Final Fantasy XIV. No matter who you are, you have to admit that the game got off to a sort of rough start, but it seems to have pulled through. Being one of the last holdouts from the subscription generation, we are a bit surprised that the game is still going strong. In fact, its numbers have only been rising lately. Those numbers aren't public, but we have reason to believe it rivals World of Warcraft. The new expansion gives us more jobs, more land to explore, and most importantly, more story. Basically, everything you could ask for in an expansion, and possibly more.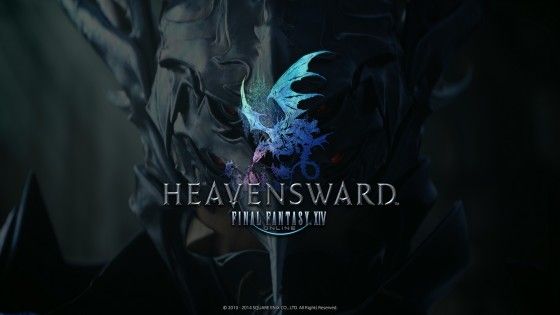 Guild Wars 2: Heart of Thorns
Guild Wars 2 was out a rather long time before an expansion was announced. In fact, many wondered if there was ever going to BE an expansion. For a while, the popular opinion was that they would simply continue adding content in the manner that they had done with the living story. Instead, the Heart of Thorns expansion was announced which takes place chronologically after the end of the second season of the living world story.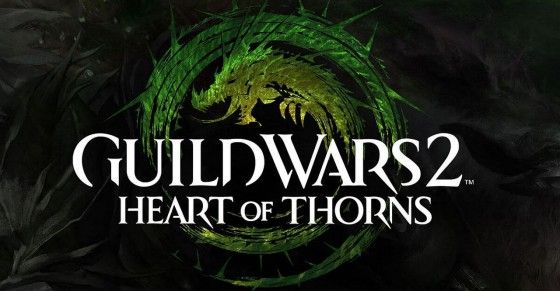 First of all, it opens up the Maguuma jungle, which is a massive new zone full of new dangers and tons of fun things to do. Second, it introduces a new mastery system which allows you to learn new skills like gliding, mushroom jumping, and even new crafting techniques. As an added bonus, if you play a Sylvari you can hear the Elder Dragon Mordremoth speaking to you throughout the campaign. Though the expansion is pricey at $49.99, you have to consider that the game is still free to play, perhaps making the entire thing well worth it. Hey, it also adds guild halls, so that's something.
Star Wars The Old Republic: Knights of the Fallen Empire
2015 heralded in a new expansion to Star Wars: The Old Republic, which many considered to be more of a relaunch than anything. The expansion features instant Level 60 along with a jump forward in the timeline, ultimately dropping you off at a brand new storyline. Bioware plans to introduce new episodic content in 2016 and will supposedly be changing things up a bit.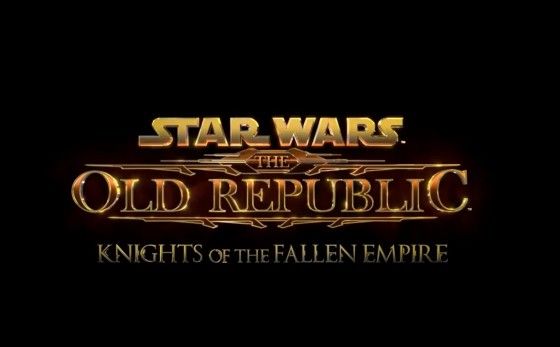 Everquest 2 – Terrors of Thalumbra
Everquest 2 has released an expansion every single year, with some obviously being better than others. As per usual, the latest expansion is an all-inclusive pack, meaning you can purchase it and immediately receive access to all past expansions. This is in direct contrast to its competition, World of Warcraft, which forces you to purchase the existing expansion, the base game, and all back expansions just to play with your friends. This is one of the best things the game has going for it, and this new expansion actually features a new Overland zone designed for level 100 characters. In addition to that, there are brand new dungeons that scale for players between levels 20 and 95, which is a great idea considering many considered the early game to be a thing of the past. Okay, honestly, it was.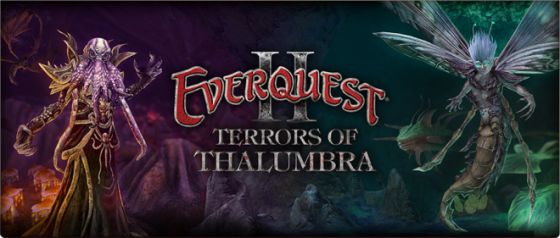 The new expansion features an infusion system for your weapons along with a new updated Deity system. New contested content, advanced solo areas, and large raids are just the tip of the iceberg here. It seems that Daybreak really has outdone itself for once. Now if only they could get a handle on Landmark.
Everquest: The Broken Mirror
That's right kids, after all these years, Everquest is still going strong and it still has a ton of players. The new expansion features level scaling raids, ensuring that everyone gets a piece of the action, and a full seven expansion zones. New adventures and new spells ensure that the world will remain fresh for the foreseeable future. If you want to embark on an epic adventure through Norrath, now is the time, and at only $34, the expansion really is a steal.
Destiny: The Taken King
Destiny is Bungie's first foray into the MMOFPS world, and not long after it was released, a player appropriately memed a picture of the game with "I don't know what I did, but I had fun doing it." It seems that The taken King tries to add a little more direction atop the fun that the game already presents to the players. This expansion follows the game's first DLC, The Dark Below, in which players killed the king's son, Crota. Now players are tasked with going toe to toe with the taken army, and they'll have to wade through tons of new content to get there. This includes new gear, new weapons, new missions, and even a brand new PVP environment for those who feel like taking down their fellow man in an epic battle to the death.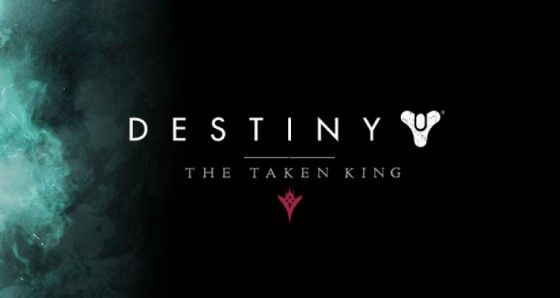 These are all amazing games, and in the next year, we will have plenty to look forward to in terms of expansions and new content. One thing I would like to address though, is the cost of all of this, particularly that cost in addition to the cost of paying subscriptions for these games. Sure, some of them are free to play with micro transactions, I'll definitely admit that, but then there are the ones that force you to pay that $50 for an expansion that will likely be on sale for $10 at the next holiday in addition to continuing your monthly fee, or perhaps forcing you to spend a month without your premium access because you blew all of your money buying an entire continent for the price of a week's worth of groceries.
That being said, I'd like to give a shout out to Neverwinter. You might not hold true to the D&D lore, and you might have simplified the entire thing to a point that any two year old with basic spatial awareness can jump in and play, but damn, you've provided expansions, modules, and tons of content for absolutely free and we have to applaud you for your generosity. Keep doing what you do. We could also give a mention to both Perfect World and Forsaken World who do the exact same thing, even if their gameplay really isn't up to the same standard of quality. You get the official "You Tried" cake.
If you enjoyed our list, stay tuned for next year as we cover all of the expansions whether they add entirely new continents, a few classes, or just a few mercenaries to follow you around and make the entire early game completely not worth playing again (I swear we're not looking at you Everquest 2). It's been a heck of a ride, but we're ready to hop off, enter 2016, and grab some loot in the new areas.
Related:
Destiny
,
Everquest
,
Everquest 2
,
Final Fantasy XIV
,
Guild Wars 2
,
MMORPG
,
Neverwinter
,
Star Wars The Old Republic