Activision is no newbie to the eSports market, let's just be clear about that. Call of Duty competitions have been around for many years, but it's certainly getting a lot more serious now.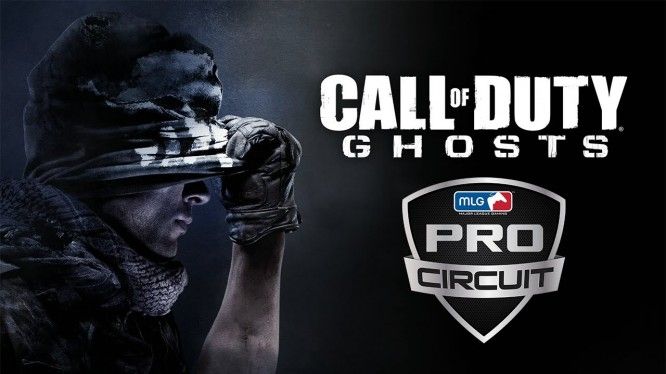 Call of Duty: Black Ops III is only a couple of months from release now, and today Activision announced the debut of the Call of Duty World League, an eSports-based league that will support the popular FPS franchise. This World League includes an all-new Call of Duty championship, which will offer a prize pool of over $3 million!
Eric Hirshberg, CEO of Activision Publishing had the following to say: "Call of Duty has always been about community, camaraderie and competition, which drives incredible engagement with the game all year long. eSports allows us to deliver these moments to our fans whether they are playing the game themselves or cheering on those who are. Three years ago, we held the first Call of Duty championship to showcase the dedication and skill of Call of Duty players around the world. Since then, eSports has become a global phenomenon with more than 120 million people watching online competitive gaming each year and Call of Duty continues to lead as the top console eSports franchise in the world."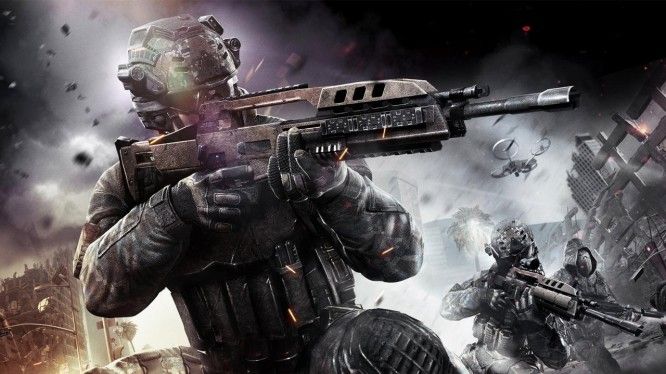 The League isn't just for the most professional players out there though, as it has been divided in two separate divisions: the Pro Division and the Channel Division. Both will tie into the call of Duty championship in fall of 2016, with players from around the world, professional and amateur alike, competing for a chance at eSports glory.
Another thing to look forward to, besides the release of Black Ops III in November that is. A $3 million prize pool sure is something, and it's great to see that Activision is acknowledging the eSports industry for what it is; a well-established industry. Will you be competing or would you rather watch from the sidelines?
Source: [A]List Daily
Related:
Activision
,
Call of Duty: Black Ops III
,
eSports
,
News