The Developers of Albion Online, Sandbox Interactive, have published a new trailer promote their upcoming alpha test event. This wave of testing will begin on January 26th. The new trailer highlights a bunch of the new changes that will be occurring in this alpha. The new video does an excellent job of showcasing the new and improved textures, environments and new visual effects. The biggest new addition of the Alpha is the upcoming farming system and improvements to the large scale PvP combat.
Sandbox Interactive's Winter Alpha Event will see servers opening on the January 26th and the test will last for approximately four weeks. Besides the new farming system and improved PvP combat, testers will have the opportunity to check out a ton of new weapons and a much larger game world. The developers have said this will be their largest test to date.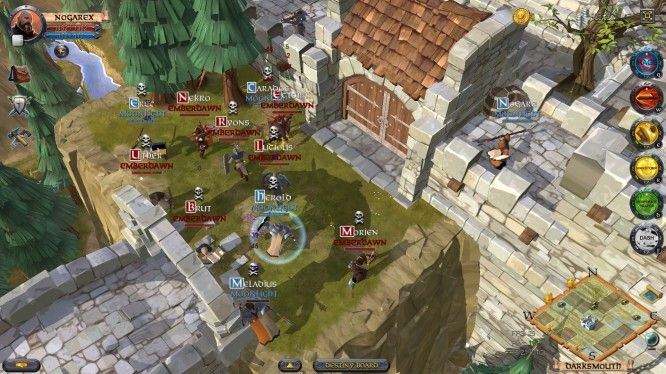 If you are a fan of classic Sandbox MMORPGs, Albion Online might just be the game for you. For players who have already purchased a founder's pack, you will have access to this and all subsequent tests. if Albion Online sounds like a game you might be interested in, founder's packs are still available for purchase at their official website.
Related:
Albion Online
,
Alpha
,
MMORPG
,
Sandbox
,
Sandbox Interactive