Sandbox MMOs are hot right now. So much so that game industry folk have plenty of choice regarding which company to go with if sandbox MMOs are "their thing". One such industry fellow, Matt Woodward (also known as CCP Greyscale of EVE Online), has recently left one sandbox MMO for another. The upcoming Albion Online.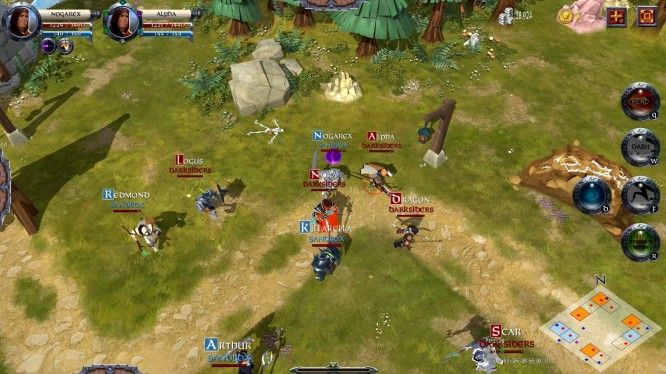 Sandbox Interactive have released a video interview with their newest employee Matt Woodward – now going by the name Monochrome and who will be taking up the role of Game Designer – in which he talks about his reasons for joining the studio and his desire to "make sure Albion Online is the best game we could possibly make it." He also talks a little bit about how to make a successful sandbox MMO and what his favorite aspect of Albion Online is. We've attached the full video below so do check it out for yourself.
Matt will also be answering your Albion Online questions for several hours during a Reddit AMA (Ask Me Anything) on Friday May 12th at 11am EDT. More information on this session is available here.
We wish Matt our heartiest congratulations and look forward to seeing what he brings to the table for Albion Online as Monochrome!
Source: Press release
Related:
Albion Online
,
Industry
,
News
,
Sandbox
,
Sandbox Interactive