Allods Online has found new life in an interesting way–through Steam Greenlight.
Allods Online on Steam Greenlight
As writer Belghast points out in a recent article, more and more bigger, older titles have turned to Steam Greenlight for a second life. In much the same way Arrested Development caught a second wind on Netflix, these titles are relying completely on their fan bases to fund server space, expansions, and patches. And, thanks to overwhelming support from the community, Allods Online has been revitalized.
Though a release date has not yet been announced, Steam Greenlight has contacted Allods_Team and urged them to start development.
Allods Online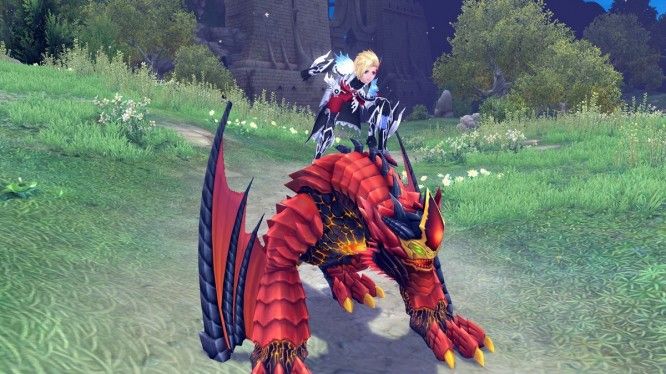 Allods Online is a Russian 3D fantasy MMORPG developed by Allods_Team. In it, players build ships and sail "the Astral," exploring dungeons and defeating enemies.
From the Steam Greenlight page:
Start your Astral journey and fight at the arena along with more than 10 million players from all over the world! Gather your best friends or join one of the top guilds to meet faithful companions, who will stand by you through thick and thin! Whether you are an experienced player or a beginner adventurer, in the world of Sarnaut you will find yourself a great company!
Source: Steam Greenlight
Related:
Allods Online
,
MMO
,
MMORPG
,
News
,
Steam Greenlight