Allods Online from the Allods Team is hoping to break through on Steam.
You can find their Steam Greenlight page here where they are hoping to garner the votes to break onto Steam proper. For others wondering why they are taking this route to Steam, well in their own words.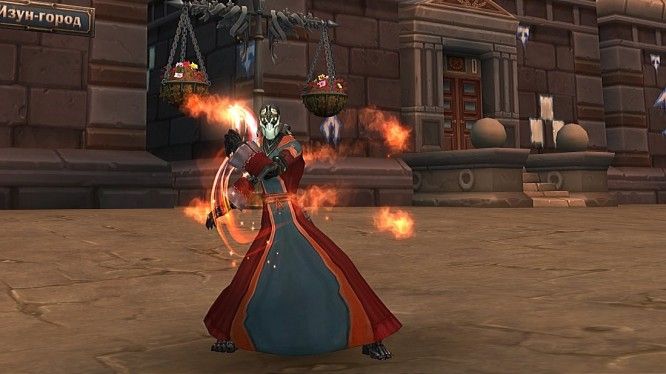 If it succeeds, what does it mean for us?

An influx of new players to join our dedicated community, additional sources of feedback, dedicated areas for creative content and collaboration, along with an additional HUB for communication & discussion, the future possibility of Allods Achievements – and much more!
So how do you feel about the idea of Allods Online coming to Steam via Greenlight? Will this be a new revival for the game and its players or will it have trouble facing off against the likes of TERA, currently Steams number 1 MMO?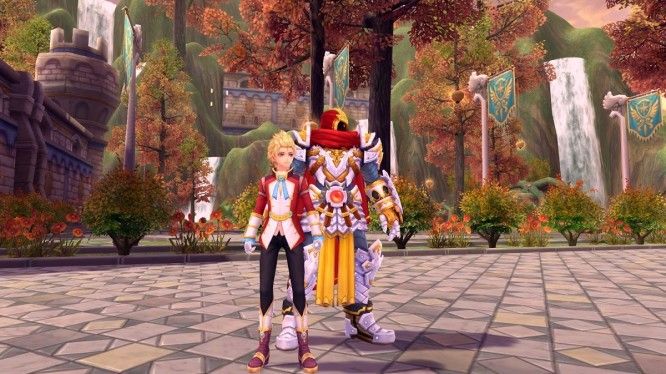 The Allods Team, Mail.Ru and My.Com are all currently known better for the up and coming Skyforge. Still it's good to see Allods Online still working away at things if for no other reason than the Gibberling player race. Who doesn't want to play as a trio of cat panda magic wielders?
Source: Official Announcement