Though is has only been available on Steam Early Access for a week, ARK: Survival Evolved has already generated over $10 million USD.
ARK Breaks $10 Million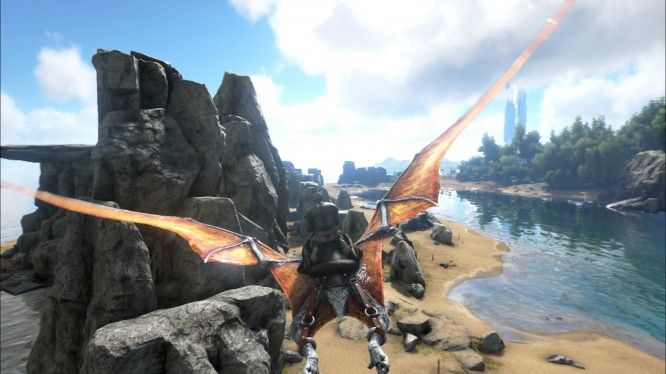 According to a report by gamesindustry.biz, ARK: Survival Evolved has moved over 400,000 units, yielding over $10 million USD in sales. The game has also seen a peak of 64,411 simultaneous users
"It's too early to talk about profit since we still have a game to make and there are plenty of costs associated with all of that, but the revenue from sales has already paid for the $1.5 million cost of development over the past seven months," Jesse Rapczak, co-founder and co-creative director for Studio Wildcard explained to GamesIndustry.biz.
Game Industry Survival Evolves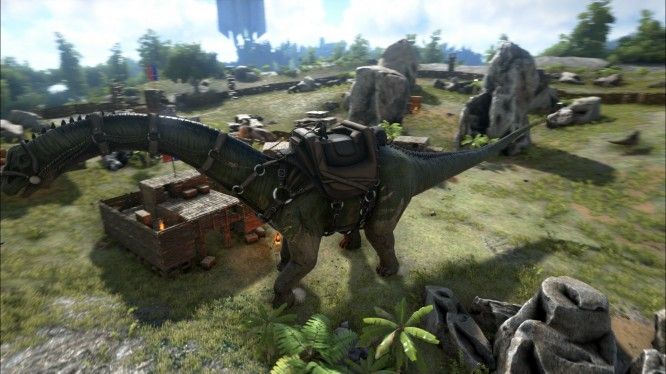 These days, companies feel much safer spending millions on AAA titles and established brands. But indie projects bring fresh ideas, enthusiasm, and charisma to a market full of Assassin's Creeds and Call of Duties. The success of ARK proves that a great independent game can not only survive–it can thrive.
So what does this mean for video gaming as a whole? It might encourage big name publishers to seek out new IPs. As we have seen with games like Blizzard's Heroes of the Storm, industry giants have become very good and re-branding and re-packaging existing IPs. And while this isn't necessarily a bad thing, each re-boot comes with a ghosted deja vu feeling. Sometimes nostalgia just isn't enough. The world needs new content. Hopefully successful games like ARK will help nudge the industry in an exciting new direction.
Source: gamesindustry.biz
Related:
ARK: Survival Evolved
,
Early Access
,
MMO
,
MMORPG
,
News
,
Sandbox
,
Shooter
,
Steam