James Bond could tell you that You Only Live Twice and so it is for ASTA: The War of Tears and Winds. On the MMORPG's official Steam page, it was revealed that an ASTA shutdown was imminent – the second such announcement from the game to its Western players.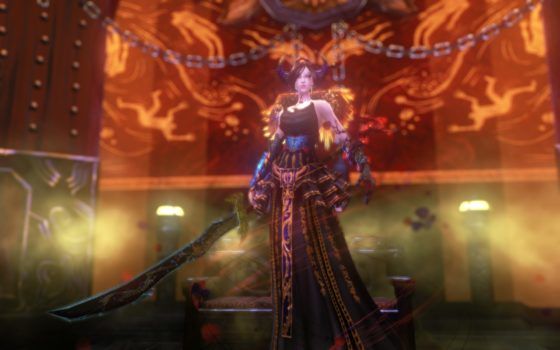 While the specifics on what led to the decision weren't immediately divulged, it simply appears to be a case of the game not able to rise up in the sea of free to play MMORPGs. "We have constantly attempted to provide a high-quality service, but realized that this could not last any longer," reads the announcement.
ASTA will go dark on Friday, December 8th. All in-game purchases have been disabled starting today and players who are seeking any sort of refunds are referred to Steam's customer support.
"We hope you have fun until the end, and it has been a pleasure to be with you even though the period was short," closes the post. "We greatly appreciate all the trainees who have been enjoying Asta Online so far."
Our Thoughts
While it's always sad to see any game shut down, we're also not completely surprised by the announcement, particularly with the glut of free to play MMORPGs that are out there. It looks like ASTA just wasn't unique enough to make itself known to more players. With that said, here's hoping those involved with the game are able to find new jobs and fans of ASTA can find new digital realms to call home.
Source: Steam
Articles Related to ASTA: The War of Tears and Winds
ASTA Review (2017)
ASTA Review (2016)
ELOA and ASTA to Shut Down Soon (2016)
Related:
ASTA
,
MMORPG
,
News
,
Shutdown