Australian gamer Kayla "Squizzy" Squires made history this week by becoming the first-ever female player to qualify for the Call of Duty World League.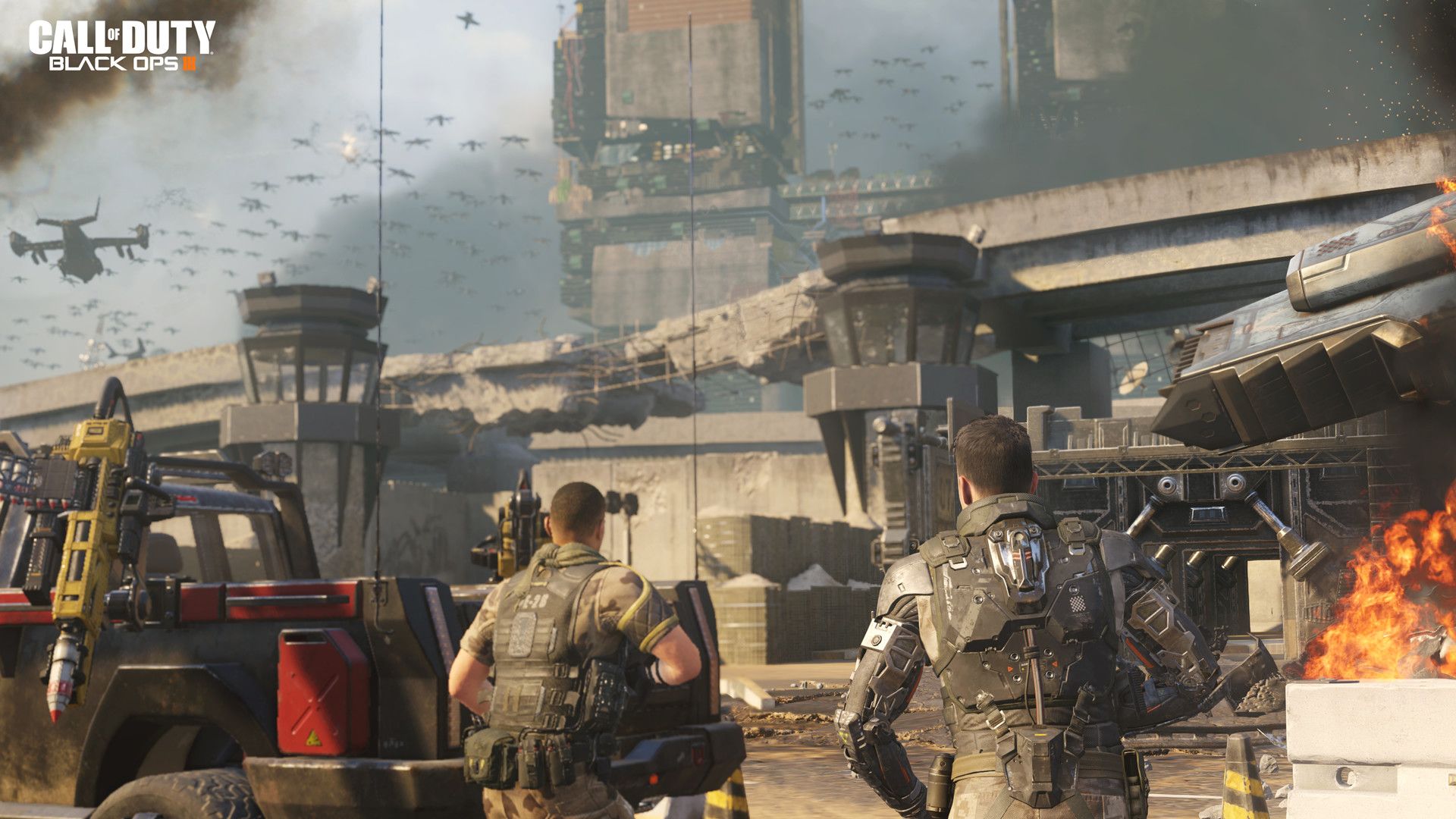 Previously, no female gamer has ever qualified for an official Call of Duty eSports pro league, which includes MLG, Gfinity, ACL Pro, and the Call of Duty Championship. This year, Activision is hosting a single league in the form of the Call of Duty World League. Numerous pro teams were directly invited to the league while half the spots remained available for the open qualifiers.
Forming her team just 20-minutes before registration, Squires still hasn't come up with an official name. The group was created as a pick-up team and she had only played with one other member before the tournament began, but they still managed to defeat four other teams in the tournament and qualify for the World League.
She began playing Call of Duty with Black Ops 2 but didn't become competitive until Ghosts came out. Like many other female gamers, Squires has faced challenges along the way.
"There have been quite a few people that have instantly judged me without playing with or against me and I think me being a female has been the root of that," she told eSports Guru. "I have had many nights that I have constantly doubted myself, but I always manage to pick myself back up and come back even stronger!"
Our Thoughts:
Squires is a great inspiration for all female gamers and proves that anyone can compete at a global level in eSports. Good luck to you in the Call of Duty World League!
Source: eSports Guru
Related:
Activision
,
Call of Duty
,
Diversity
,
eSports
,
News
,
World League