Bandai Namco has announced that their tank strategy MMO Battleline: Steel Warfare is now in the second beta phase. This is still a closed beta test and will only last until December 16th.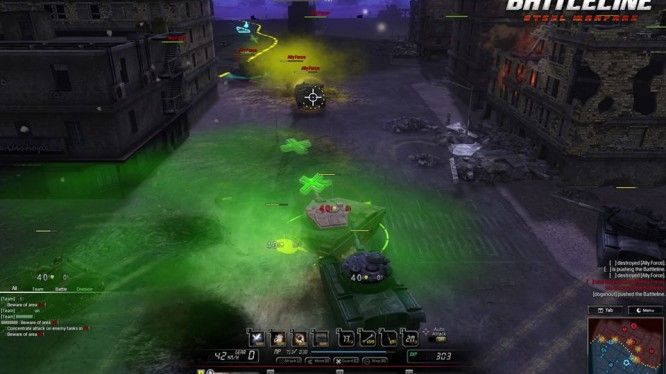 Players who previously took part in the first beta event will get exclusive rewards including 50,000 gold coins and a special M4 Sherman tank with custom skin. Players who take part in the second beta will also receive a random daily reward. Bandi Namco have also announced that new tanks would be added to the game regularly throughout the beta event. The bug list for the event is rather small with only one item on it. At times players have difficulty connecting to the lobby after matches. This is fixed by restarting the game. For a game that is only having their second beta event it sounds like it is extremely well polished. There is no NDA on the beta so expect to see more on Battleline: Steel Warfare on MMOGames.
Battleline: Steel Warfare currently features over 50 tanks for players to choose from and an extensive Division system that allows players to team up to conquer enemy territory. Each Division has its own set of rules and can vary in size depending on the needs of the Division Leaders.
Registration for the beta is still open. Head over the the Battleline official site for more information.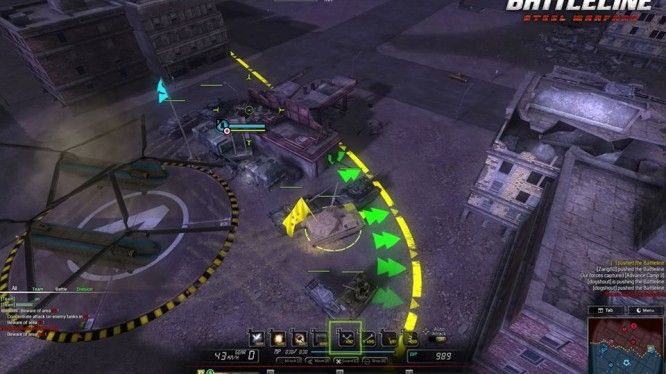 Related:
Bandai Namco
,
Battleline: Steel Warfare
,
Beta
,
Event (In Game)