CCP Games and Dark Horse are pleased to announce that their comprehensive guide to the vast EVE Online universe, called EVE: Source, is available now for all fans to purchase. The hardcover edition will cost around $39.99 and is available in comic book stores everywhere and available to order online.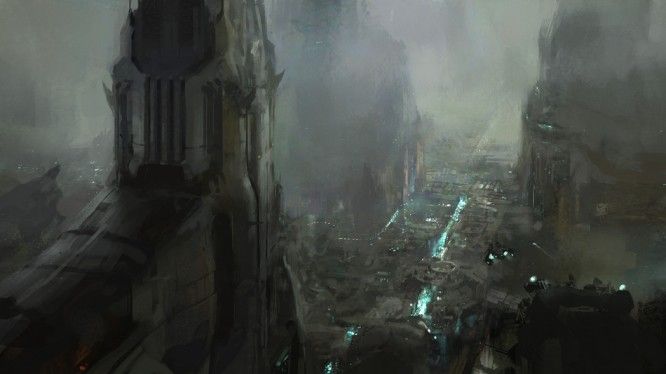 Whether you are completely new to the game or a long lasting seasoned veteran, the 200 page, full color hardcover guide will immerse its readers in the deep history and lore of the EVE Online universe. The guide sports never-before-seen materials and absolutely stunning artwork, the EVE: Source explores the stories of New Eden in it's full dynamic history. Not to mention the factions that span the three games of CCP's massive, single-shard sandbox online universe: EVE Online, Dust 514 and EVE: Valkyrie.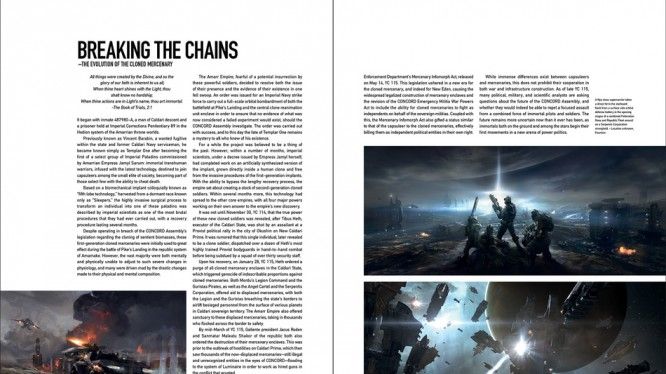 On a quick note, the copies of the previous limited edition of EVE: Source have been completely sold out. BUT Dark Horse have reserved an extra 200 and are still exclusively for sale at their booth at Emerald City Comicon for those who are interested.