Today Senator Josh Hawley (R-MO) announced a bill banning loot boxes and pay to win microtransactions in games played by minors. The bill, which is being called "The Protecting Children from Abusive Games Act," will be introduced to the US Senate soon. It includes both games that are designed for kids under the age of 18 as well as games in which "developers knowingly allow minor players to engage in microtransactions."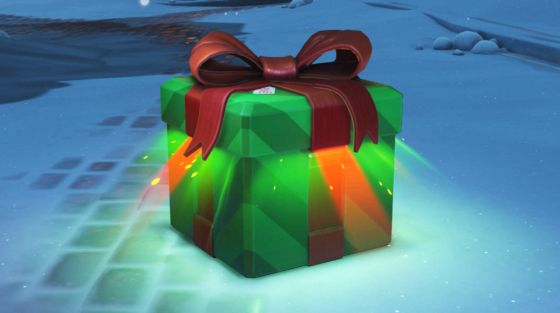 In a press release Hawley said, "When a game is designed for kids, game developers shouldn't be allowed to monetize addiction. And when kids play games designed for adults, they should be walled off from compulsive microtransactions. Game developers who knowingly exploit children should face legal consequences." Press material announcing the bill also included the example of Candy Crush's $150 Luscious Bundle, calling it pay to win.
Video game industry lobby group The Entertainment Software Association (ESA) released a statement shortly after the bill was announced. In it, they promised to work with Hawley's team and provide tools and information, clearly in the hopes of putting this bill to bed before it is ever properly introduced. "Numerous countries, including Ireland, Germany, Sweden, Denmark, Australia, New Zealand, and the United Kingdom, determined that loot boxes do not constitute gambling. We look forward to sharing with the senator the tools and information the industry already provides that keeps the control of in-game spending in parents' hands. Parents already have the ability to limit or prohibit in-game purchases with easy to use parental controls."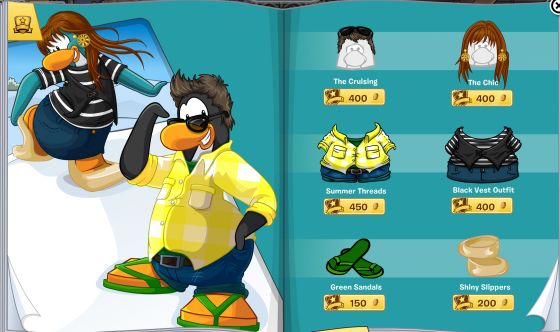 So, while this isn't an all-out ban on loot boxes or pay to win microtransactions it is an attempt to protect underage kids and their parents from unsavory practices and gambling. This is a story we'll be following quite closely. We'd love to hear your thoughts on it in the comments below.