Black Desert is really happening, folk! Now, for the first time since opening their European office back in July, DAUM Games Europe have begun their public hiring for the Black Desert team.
At the moment, DAUM are looking to fill four positions and successful candidates will be required to relocate to the Amsterdam area, but I think we can agree that these positions are vital for building a community of players for Black Desert in North America and Europe.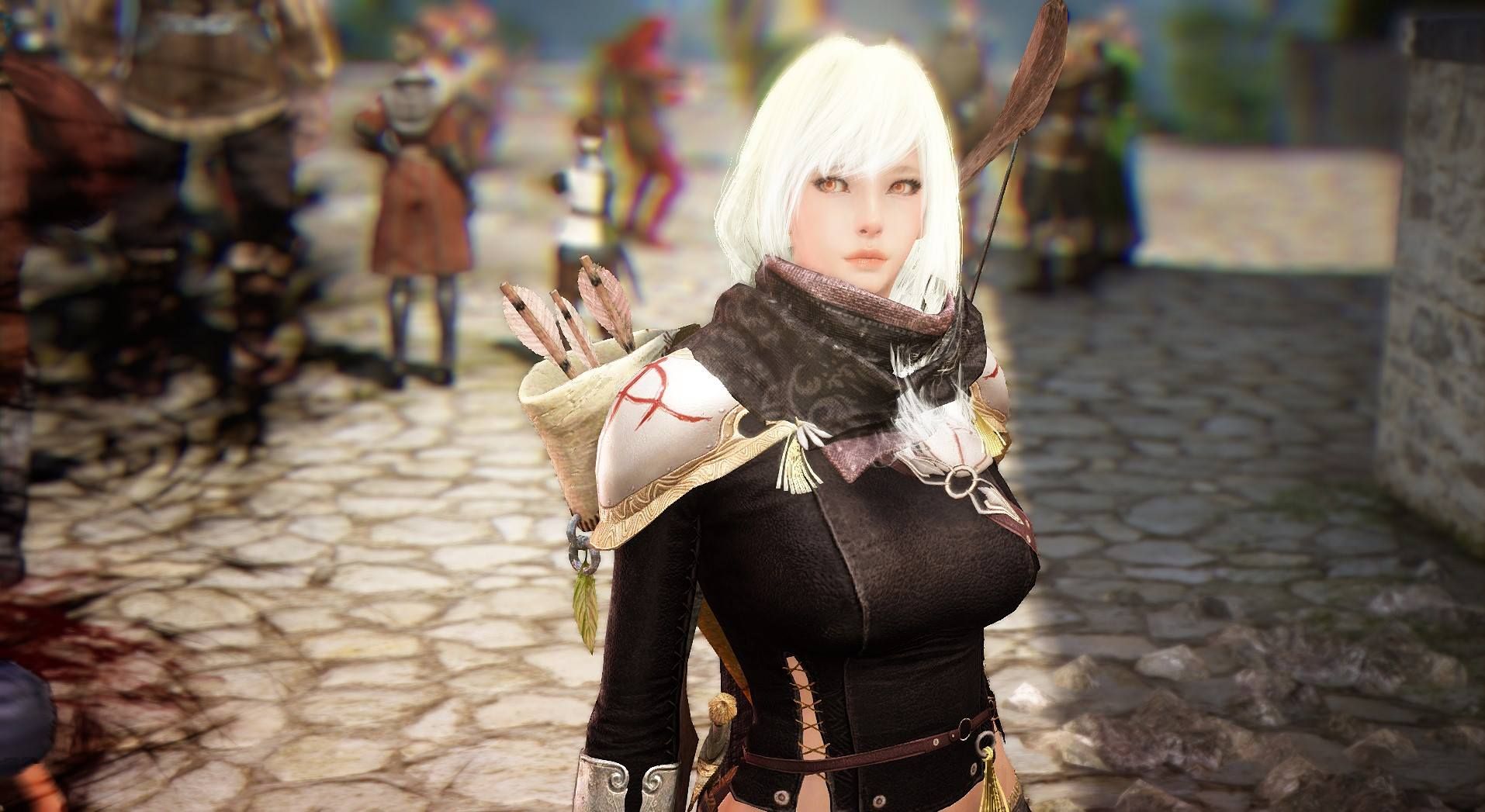 Lead Localization Specialist – Responsible for the localization of Black Desert, the Localization Specialist will be responsible for editing and reviewing the English source texts, translating, and reporting any localization issues to the management.
Web Designer – Fairly self-explanatory, responsible for designing the look and feel of Black Desert's website, as well as continuing work to improve when necessary and maintain consistent site-wide graphic design across multiple websites.
Community Manager (EN / GR) – Works with both the media and the community, promote Black Desert through social media, manage engagement and interactivity with the audience and foster community spirit.
Office Game Master / Customer Service Representative (EN / GR) – Responsible for ensuring the best possible Black Desert experience for every player by working with them to answer and face any inquiries regarding in game, technical and billing issues.
If you feel you are the right person for any of these roles, go for it and good luck!
Source: Games Jobs Direct
Related:
Black Desert Online
,
Daum Games
,
Europe
,
Industry
,
MMORPG
,
News