The fourth awakening in Black Desert Online belongs to the Rangers, who will see their power greatly enhanced if they claim the last gift of the Goddess: the Kamasylven Sword. This powerful weapon will grant rangers past level 56 the ability to move like the wind, slicing down foes, or leaping away to pierce them with deadly aim.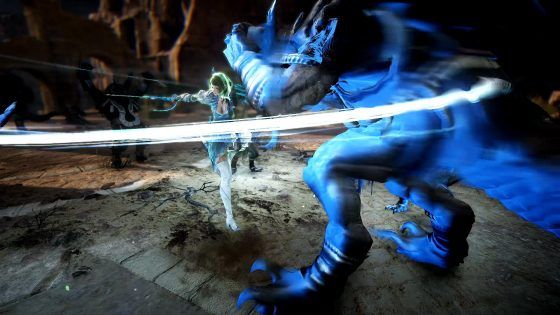 The mobility of the ranger is now greatly increased, with effortless variations between melee and long range combat. The Rangers can first dash into the fray to cause confusion and mayhem with the blade, then leap away, knocking back the enemies, only to continue with ranged attacks.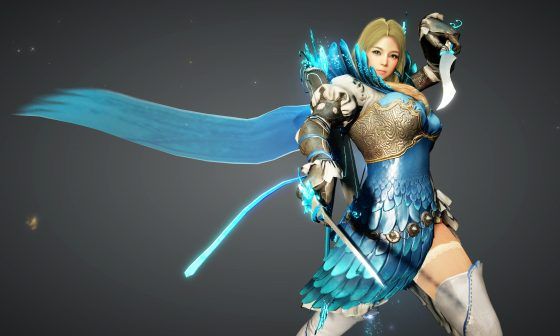 The trailer below shows the power and versatility that the Black Desert Online ranger awakening will bestow upon players choosing this path:
In addition to the Ranger awakening, the latest Black Desert Online patch has also updated the seas and oceans in order to prepare for the upcoming expansion, Margoria. Although the next expansion isn't due until later this winter, the open seas have already been updated with flora, fauna, and shipwrecks, along with a new ocean system that will create realistic waves.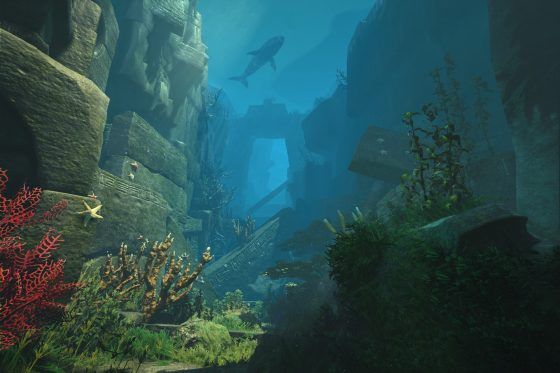 You can see more about the ocean update in the trailer below, and players can already explore the new, lively underwater world in-game.
Our Thoughts:
The Ranger awakening has more than one of us wanting to hop back in game to test out the newest powers bestowed on this class. From what we can see so far it looks like all the awakenings are set to give classes more mobility and versatility, mixing close and long range combat. However, we're wondering if that's better than limiting classes to a certain range in order to enhance the differences between them or if it's preferable to stick to more rigid roles.
Your Thoughts:
What do you think about the Ranger's awakening and blurring the lines between classes' combat range? Are you interested in exploring the new underwater landscape and see what changed? Let us know in the comments below!
Source: press release
Related:
Black Desert Online
,
Kakao Games
,
MMORPG
,
News
,
Patch