Unfortunately, it would appear that the Valencia update for Black Desert Online, scheduled to be released on June 1, has been delayed due to technical difficulties.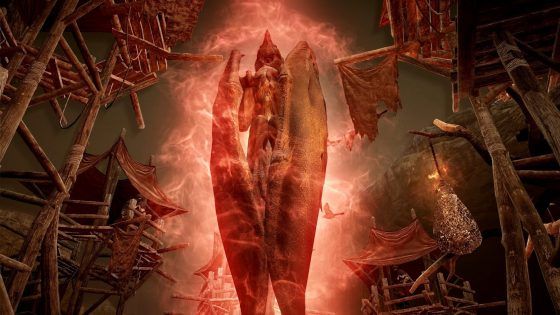 According to the Black Desert Online team, the release of both Valencia Part 1 and the Siege Mode updates were not compatible with the game's current build. Instead of releasing the update in a buggy state, Daum Games wants to make sure that it isn't overshadowed by a glitches and compromised security.
On the bright side, this delay is allowing the development team to improve security features, crack down on bots, and target unapproved third-party software. There is currently no new date for the update's release, but the "Blackstone" and "Pirate Rhum" events have been extended an extra week.
The Valencia Part 1 update will include new weather effects, armor/weapons/accessories, mounts, hundreds of additional quests, and it will expand enhancement to +20. Furthermore, the PvP update scheduled for June 15 is also expected to be delayed. It will include the highly anticipated Node and Castle Siege Warfare modes.
Our Thoughts:
Although this is an unfortunate setback, there are too many game developers that release buggy updates for the sake of meeting a deadline. While many players will complain, most would rather accept a delay in exchange for quality content.
Source: Daum Games
Related items
Black Desert Online: Node and Worker Guide for Dummies
Part 1 of the Black Desert Online Valencia Expansion Arrives June 1
Black Desert Online Mediah Part II Patch Notes
Related:
Black Desert Online
,
Daum Games
,
MMORPG
,
News
,
Update