Omeed Dariani took to the Blade and Soul website to offer a Blade and Soul competitive update and reveal NCSoft's plans to further support the game's growing competitive scene.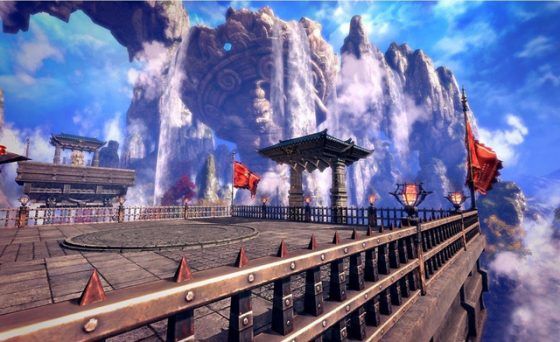 The newly released Spectator Mode with the Ebondrake Citadel update is listed as "the critical first step towards creating a more robust competitive environment" according to the post, and the release of the mode now gives the team time to focus on supporting its top players from the NA and the EU in an official capacity.
The first tournaments to receive official sponsorship are those being run by Imperial and Legion as part of the Rumble in the Realm, a pair of double-elimination tournaments for NA and EU players. Registration runs until October 13th, and will culminate in a live semifinal and Grand Final being broadcast live on the Blade and Soul Twitch channel on October 21st. Details about the event can be seen here.
Our Thoughts
Offering official support and sponsorship of a community-run PvP tournament has got to be redeeming for Imperial and Legion. We're excited to see the kinetic combat of Blade and Soul extend in to the eSports world and to have NA and EU talent fostered to maybe compete against Korea's best.
Your Thoughts
What are your thoughts about the Rumble in the Realm? Do you think there's a large enough PvP contingent to challenge the Korean Blade and Soul eSports scene? Tell us what you think below!
Source: official site
Articles Related to Blade and Soul
Blade and Soul Silverfrost Weapon Costs Get Adjusted
Blade and Soul Soul Fighter Class Impressions
Blade and Soul in eSports
Related:
Blade & Soul
,
Community
,
eSports
,
News