A change to Silverfrost weapon costs has been announced by the Blade and Soul development team in response to difficulties players faced when following the weapon upgrade's path.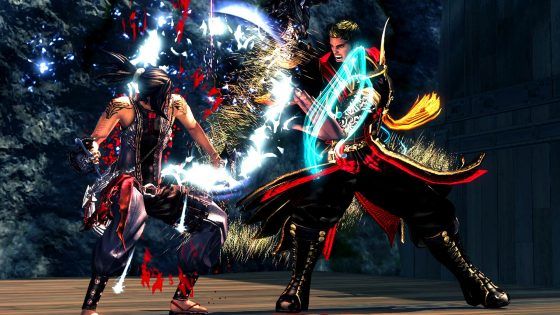 The cost for Silverfrost weapon evolution is overall being reduced by 30% in both materials and gold, with an additional weapon path that will further reduce the need for upgrade materials by 50%. The new weapon path will require one of three new offering weapons, new Silverfrost Refining Stone upgrade materials and Faction Insignias. The devs will also introduce additional sources for Moonstone farming, with specific locations being offered later as the patch comes closer to release.
A table showcasing the full changes to the weapon upgrades can be seen on the announcement site, and the patch is expected to arrive near the end of August.
Our Thoughts
Upgrading equipment is one of the standard processes that players in Blade and Soul use to progress to end-game, so smoothing the curve in order to let more players earn the equipment needed for later content makes sense. We'll see if the changes made are welcomed by fans of the game.
Your Thoughts
What do you think about the adjustments coming to Silverfrost weapons? Do you think they're sufficient, or do you think they're too much? Give us your thoughts below.
Source: Official site
Articles Related to Blade and Soul
A Look at Stats in Blade and Soul
NCSoft and Tencent Games Announce Blade and Soul Prequel
Blade and Soul Community: Searching for Stickiness
Related:
Blade & Soul
,
Content
,
News
,
Weapon Upgrade