The annual blogging tradition of Blaugust 2016 will be a so-called "super-relaxed edition" according to the event's coordinator.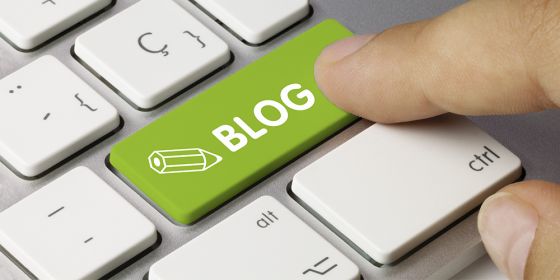 Belghast from the gaming blog Tales of the Aggronaut has once more kicked off the annual blogging initiative, though this year's challenge will feature a twist. Citing the idea that a daily blog challenge felt more like a gauntlet that caused writers to take months off after the fact, Blaugust this year will allow people to write in their blogs on their own schedule, be it daily, once a week or otherwise. The only requirement for official participation is to add your name to a sign-up sheet.
Further details about the event can be read in the announcement post.
Our Thoughts
Speaking for myself as Wolfy, I have Belghast to thank for truly lighting a fire under me to follow writing as a career and a passion, even if my own blog hasn't been given a lot of love recently. All of us at MMOGames adore the Blaugust initiative in whatever form it takes, and we're looking forward to seeing what the participants will be bringing this year, both old and new.
Your Thoughts
What do you think about Blaugust? Do you agree with the idea of making it a more relaxed affair, or did you think a daily challenge was a better direction? Tell us what you think in the comments below.
Source: Tales of the Aggronaut
Articles Related to Blaugust and Blogging
Belghast Invites Bloggers and Vloggers to Join Blaugust This August
Blogger Bonanza: What Does an MMO Owe a Player?
Fan Made: Blaugust
Related:
Blaugust
,
Blog
,
Community
,
News