In a turn of events, Blizzard is being taken to court by the same company they sued just a week ago. Last week, Blizzard filed a lawsuit against the makers of a series of bots called "Buddy", which allows players to cheat at games such as World of Warcraft and Heroes of the Storm. This week, however, the creators of those bots are claiming the company has stolen their Heroes of the Storm code and are taking them to court.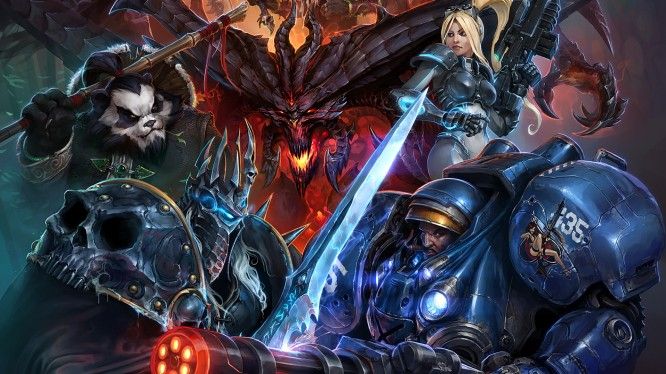 TorrentFreak reports that Blizzard's lawyers allegedly approached James Enright – a freelancer who was working with the bot's creators; a German company named Bossland – and offered him a deal. He then turned over the source code for the Stormbuddy software, which is the bot for Blizzard's MOBA title Heroes of the Storm. Bossland CEO, Zwetan Letschew, told TorrentFreak the following:
"Today Blizzard acted in a manner as shady as possible for a multi-billion-dollar corporation. We were informed that the deal compelled Apoc to submit the entire source code of Stormbuddy, which is actually the intellectual property of Bossland GmbH, to Blizzard."
The company hopes to get their hands on the details of the deal made with Enright by taking Blizzard to court in Germany, who wasn't allowed to hand it over as he did not own it. This isn't the first time the two companies have battled it out in court either, and Blizzard even had to pay legal costs in a case involving gold-selling in Diablo III earlier this year.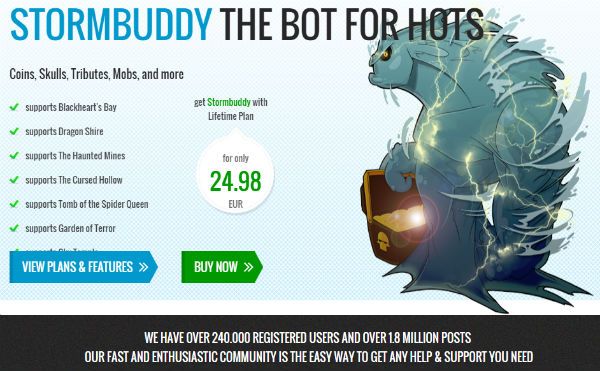 Blizzard isn't gonna let this get to them though. A spokesperson of the company told Kotaku the following:
"Bossland's entire business is based in cheating, and the use of their bots negatively impacts our global player community. That's why we do not tolerate cheating in our games, and it's why our players overwhelmingly support that policy. We've already won numerous cases against Bossland in Germany (where they're based), and despite their tactics to delay the ongoing proceedings and the related repercussions, we're confident that the court system will continue to validate our claims and ultimately stop the distribution of these cheating bots.
We'll continue to aggressively defend our games and services, within the bounds of the law, in an effort to provide the best possible experience for our players. We want to use this as an opportunity to remind players who might not be aware—using bots, such as those distributed by Bossland, to automate gameplay in our games will result in a loss of access to those games."
Do you feel sympathy for Bossland, or do you think it's a good thing that Blizzard is trying to stop bots in their games?
Our Thoughts
If the allegations are true, then Blizzard was indeed (unnecessarily) sneaky about the whole thing. That doesn't take away the fact that Bossland is stimulating cheating in games, and Blizzard is the only company big and influential enough to tackle the problem. We're not taking sides on the matter, but we'd love to see how this one turns out.
Source: Kotaku
Related:
Blizzard Entertainment
,
Heroes of the Storm
,
Lawsuit
,
News