Good news for all the Warcraft fans out there; Blizzard has revealed that its RTS team might revisit the Warcraft franchise once the last chapter in the Starcraft II story is complete.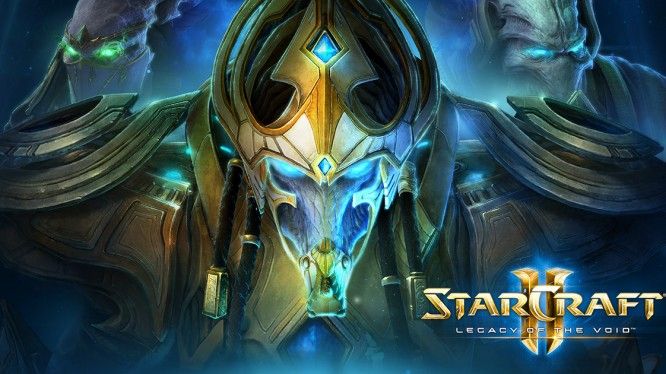 In an interview with IGN at Gamescom, StarCraft II: Legacy of the Void producer Tim Morten admitted that, while there is certainly potential for StarCraft III focusing on completely new characters, there are other options available to them as well. He stated the following:
"This isn't the end of StarCraft, but it's the end of this story for these characters. We don't have any specific plans, but I'll say that the universe has so much potential for more stories, clearly other stories could be told.
"It's very rewarding for us to hear that there's demand out there for more RTS content in the Warcraft universe so once we're done with Void I think we'll get together as a team and talk about what would inspire us to work on next. There's no question, though, that we'll consider Warcraft, StarCraft, or even new ideas. Anything is possible."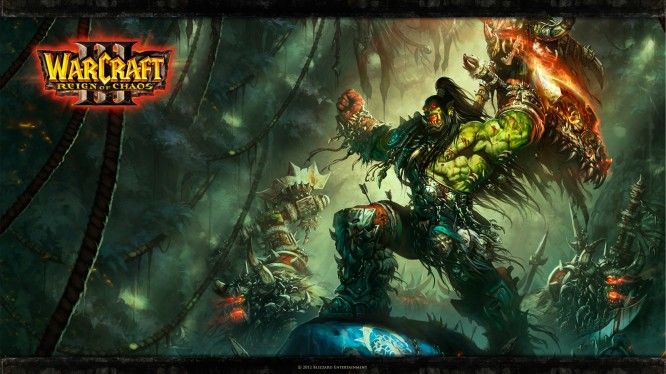 This of course isn't a confirmation, but it is certainly a shift in Blizzard's mind-set concerning the idea. Until recently, the company was sure MMO World of Warcraft was the future of the franchise. But now there is finally renewed hope for a new RTS.
On top of all of this, Heroes of the Storm director Dustin Browder teased a new mode that could come to the MOBA in the future, bearing similarities to Warcraft III – How exciting!
Source: IGN UK
Related:
Blizzard Entertainment
,
RTS
,
Starcraft 2
,
Warcraft