The latest update for Cabal Online puts further emphasis on PvP by introducing a new game mode and custom arenas.
With the Art of War update for Cabal Online there comes brand-new quests, more difficult dungeons, and improved PvP. The biggest addition to the game is an all-new Mission War, Memoria Chrysos, where players must collect resources to empower their nations.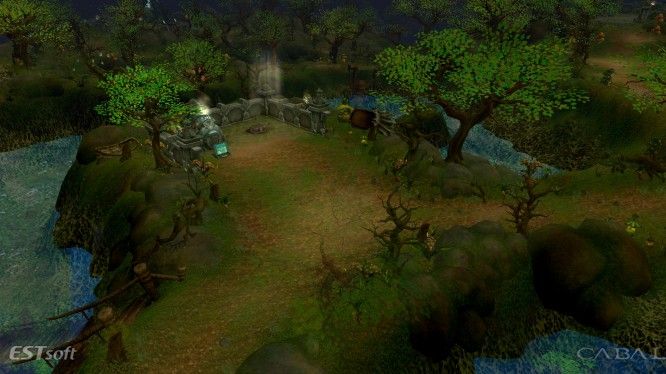 Memoria Chrysos overview:
Rally your nation and prepare for the Memoria Chrysos Mission War.
New resource collection system adds strategic depth to battles.
Gold Coins are provided to teams when they capture enemy buildings and outposts.
Players also drop Gold Coins when they die, based on their current score.
Coins can be stored at base construction facilities.
The nation and personal scores are determined by total Gold Coins collected.
In addition to the Memoria Chrysos battlefield, custom PvP arenas are being implemented and will support anything from 2vs2 to 7vs7 combat. There's also a new wager system where players can bet on competitions, however, only characters over level 52 with a nation affiliation can compete in custom arenas.
Our Thoughts:
Cabal Online has been aging for some time and it's important to keep things interesting with new game mechanics. Improvements to PvP are almost always welcome and hopefully the Memoria Chyrsos Mission War proves to be as fun as it looks.
Source: Press Release
Related:
Cabal Online
,
ESTsoft
,
MMORPG
,
News
,
PvP