Yesterday was the 12th anniversary of the launch of City of Heroes and as has been the tradition since the game shut down former developer Matt Miller organized a loregasm. What is a loregasm? It's where fans get to ask lore related questions and former Paragon Studios developers answer them. The last couple seemed like it would be the end but the City of Heroes Loregasm 2016 is now live featuring both Matt Miller and Sean McCann, aka Dr. Aeon.
It seems to be a little bit lighter than previous years but there also doesn't seem to have been much of a social media push around it. With just 8 questions it spans only three pages. But to be perfectly honest after this many years and some very detailed loregasms in the past it's a wonder there are any questions left to ask.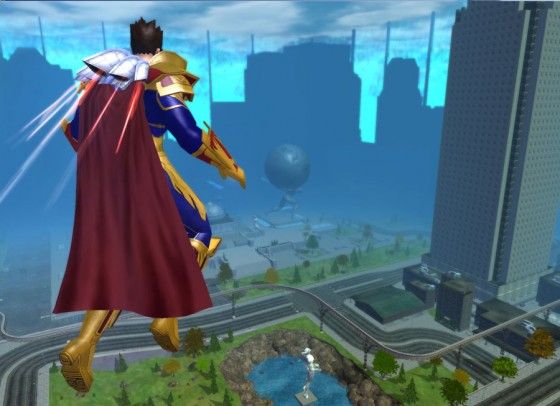 The questions this year cover a variety of topics from Nemesis to the ever popular bringing Statesman back from the dead.
You can find this year's loregasm on Google Docs right now. If you're interested in previous loregasms you can check them out by year below:
Our Thoughts
Very special thanks go out to Matt and Sean for keeping the tradition alive on what should have been the 12th anniversary of the launch of City of Heroes. These loregasms are a yearly treat for the City of Heroes community who still hold out hope that one day Paragon City will get the hero it needs. It's wonderful to see after all these years that the interest is still there.
Related:
Anniversary
,
City of Heroes
,
Developer
,
Lore