You're either going to find this news enticing or downright aggravating, if the comments section this news is sourced from is any indicator. Several short Bless Online class teasers have been posted on both Steam and the game's website. And when we say "short teaser", we really mean it.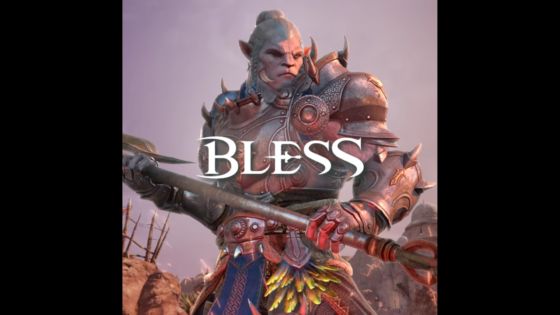 The teases in question include brief descriptions of all five of the MMO's base classes, a bit of character art, and in the case of three of them a little animated wallpaper video. Beyond that, information on the game's classes or release date is still thin beyond its planned May early access launch.
For those who are curious, the classes are as follows: the axe-swinging DPS-minded Berserker; the arrow-launching Ranger; the elemental-weaving Mage; the old standby sword-and-board Guardian; and the heals-and-shields Paladin. You can take in the flavor descriptions of these classes here.
Our Thoughts
Hm….well, we would have definitely appreciated more concrete details on how each of the classes in question play, but perhaps this tease is also a lead-up to those reveals. After all, we're pretty close to the month of May and the Bless Online team is definitely going to want to keep interest in this MMO up. Where do you stand on these teases? Do they make you want to learn more, or would you rather have seen more detailed information?
Source: Steam
Articles Related to Bless Online
Meet the Two Factions of Bless Online
Bless Online Discusses Combat, Character Growth and Cash Shop
Bless Online Interview with the Devs
Related:
Bless
,
Bless Online
,
MMO
,
MMORPG
,
News
,
Teaser