2014 DDO Player Council Announced
The 30 player strong Player Council has been announced for Dungeons and Dragons Online in 2014. These players have varied interests and have already started working with the development team to give feedback on things that are in early development stages. The Player Council will serve for 2014 with a new set of representatives brought in at the start of 2015.
Everquest Next Landmark State of the Game Released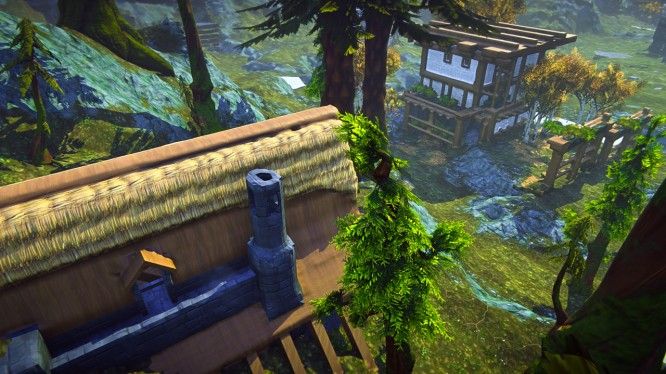 Though only a few days into the alpha Dave Georgeson has released a state of the game forum post outlining what is being working on and some details on system requirements. Currently the development team is working on server stability, logout position issues, and template fixes. The art team has their hands full too with work on new biomes, props, and character customization.
About the system requirements Georgeson said that Everquest Next Landmark will only be supporting 64-bit operating systems. This will happen because of the need to upgrade the voxel system to 64-bit processes. This will make the database more stable.
EVE Releases New Pilot FAQ
A new Pilot FAQ has been released for newcomers to EVE. It covers everything from basic gameplay to what you can do in the game. It is currently available in English, German, and Japanese and a Russian version is currently in production.