Join us in our daily quest to find the latest news from the MMO industry. Here we'll cover just a few of the headlines that have passed our desk throughout the day.
DayZ Breaches 1 Million Mark
The DayZ Alpha has now sold over one million copies, and it only took four weeks of sales to get there! The milestone was announced yesterday on Bohemia Interactive's CEO Mark Španěl's twitter account. It reached 200,000 sales in the first 24 hours of being on sale via Steam's early access program and is part of a growing industry trend which sees studios profiting from games that are still in progress.
AbleGamers Raises 100,000 in 2013
For the first time in the history of the charity AbleGamers has raised 100,000 in a single year. This is due in part to community donations and taking part in events like PAX East and Minethon as well as corporate donations from industry leaders such as Paradox and IndieGala. The AbleGamers charity has big plans for 2014 which include launching new technology and new partnerships with the industry.
Lord of the Rings Online Licensed Through 2017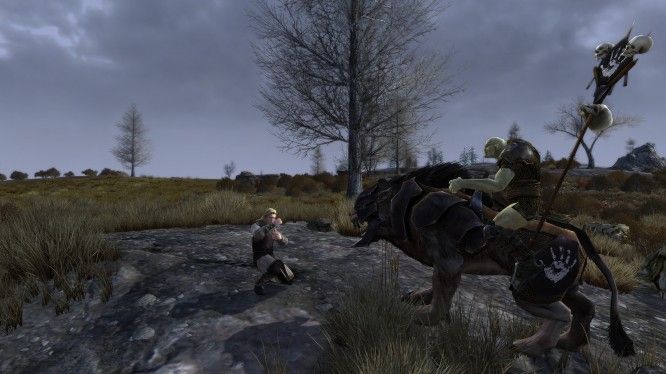 It has been announced by LOTRO Community Manager Rick Heaton that the current licensing agreement for Lord of the Rings Online will last until 2017. This was announced on the official forums after growing concerns were expressed by players.
Runescape Gives Power to the People
Today Jagex announced a new initiative which will put players in control of what happens in Runescape. The first in a series of major polls has been released which will invite players to pick what gets developed. The first of the polls is between Invention Skill and ElfCity. Both are highly anticipated, but only one of them can be first. There will also be smaller polls to decide things like the theme of the spring event or which dragon should be added to the game. The first poll closes on January 31st.
Arcane Chronicles Announces Closed Beta
The closed beta for Nexon's free to play browser based MMORPG Arcane Chronicles will begin this Thursday, January 16th. Sign ups are available on the website now. Nexon has all sorts of events and unique rewards for those who take part in the beta.
Yulgang 2 SEA Enters Open Beta
For the first time in English Yulgang 2 is entering open beta. Yulgang 2 SEA has started open beta today and is available to anyone no matter what part of the world they live in. And to celebrate the launch of open beta they'll be holding events where they give away Razer peripherals, Yulgang 2 SEA merchandise, and in game items.