Well it's now Thursday and we've got our response from the Destiny devs regarding the rather tone-deaf Eurogamer interview from a few days back. From Luke Smith himself:
"Reading my interview with Eurogamer and imagining it came from some random developer of a game I love – that random developer looks like an Asshat.

But that Asshat was me – and those words rightfully anger you.

I'm sorry.

My words made it sound as if Bungie doesn't care about their most loyal fans.

We do care. We are listening. And we will make it right."
Bungie as a whole say that their silence is not because they have been doing nothing, quite the contrary, they say that, "These things take time," and go on to add that "actions speak louder than words." As such, they are actively working to make sure the digital content from the Collector's Edition will be available in a $20 upgrade bundle which will be available from September 15th. This bundle will be available to pick up as soon as they are available if you purchase or already own a stand-alone version of Destiny: The Taken King. What's more, if you picked up the Legendary Edition at retail you use this bundle to upgrade to a Collector's Edition.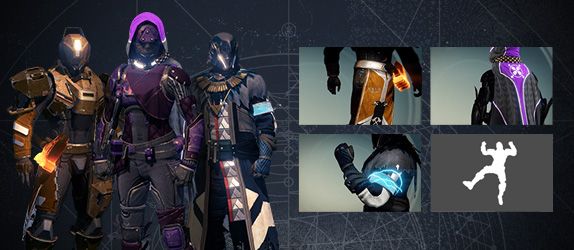 For Destiny players who already owned Destiny and both expansion packs but purchased the Digital Collector's Edition of The Taken King, there will be more information soon. However, if you already have a Light Level 30 Guardian, or if you picked up and played both The Dark Below and House of Wolves then you are counted as a VIP and will be rewarded with a victory lap that includes a permanently exclusive set of items.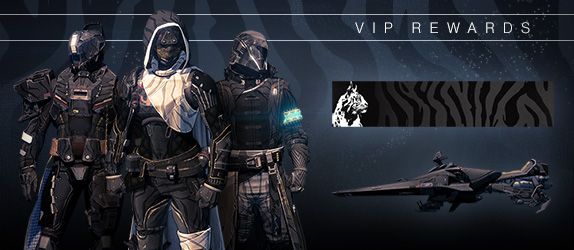 This is not the final note on this topic. Bungie are still actively working to make sure they can offer the best value for all Destiny players and there will be more very soon.
Source: Bungie Weekly Update
Related:
Bungie
,
Console
,
Destiny
,
Expansion
,
MMOFPS
,
News
,
Shooter
,
The Taken King