If you thought that your exotics collection in Destiny was just about complete, then you've got another thing coming.
In December, Bungie is adding 15 new exotic weapons and armor into Destiny, which have been revealed throughout the week on the developer's Instagram. So far, 13 of these are upgraded Year One exotics while the remaining two are brand new. The two new exotics are the ATS/8 Tarantella and Twilight Garrison chest pieces for the Hunter and Titan.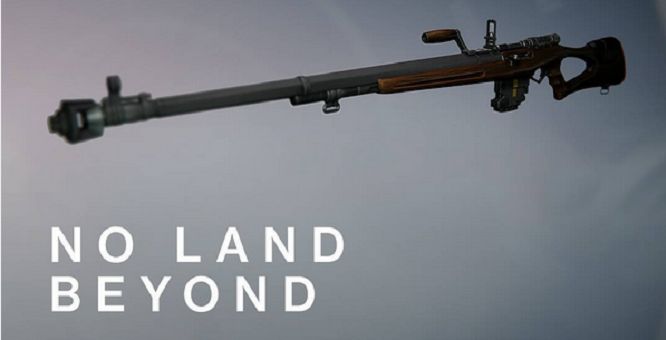 List of all 15 exotics:
Bones of Eao: Hunter boots.
Hard Light: Auto rifle.
Twilight Garrison: Titan chest.
Achlyophage Symbiote: Hunter helmet.
Radiant Dance Machines: Hunter boots.
No Land Beyond: Sniper rifle.
Apotheosis Veil: Warlock helmet.
Peregrine Greaves: Titan boots
ATS/8 Tarantella: Hunter chest.
Super Good Advice: Machine gun.
Nothing Manacles: Warlock gloves.
Plan C: Fusion rifle.
Dragon's Breath: Rocket launcher.
The Armamentarium: Titan chest.
MIDA Multi-Tool: Scout rifle.
Currently, the posts just contain images and a bit of flavor text, but none of the upgrades for the armor or weapons have been listed so far. Additionally, the December update is expected to bring weapon and class balance changes to the game.
Our Thoughts:
While Destiny did manage to redeem itself with The Taken King, there's still limited amount of content for players to complete. Continuous updates to exotic gear gives players a reason to keep coming back and it creates new goals for players to reach for.
Source: Bungie
Related:
Bungie
,
Destiny
,
FPS
,
MMO
,
News