Tom Clancy's The Division beta has been extended. Ubisoft, producer and developer of the much anticipated upcoming action game, has announced that the current round of beta testing has been extended for an additional 24 hours, until 11 AM tomorrow, 2 February.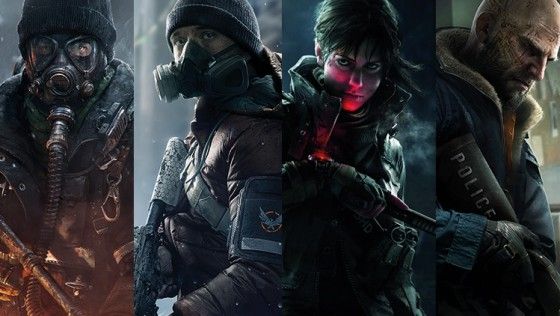 The Division is an open world hybrid of shooter and RPG, set in a post apocalyptic near future, with the players taking control of a member of "The Division", a secret cadre of agents who activate in times of severe crisis. The beta for the game is currently active on PC, PlayStation 4, and Xbox One. Players with beta access can play through one of the missions from the final game, and they can also try out the game's PvP gameplay in the Dark Zone, a part of the larger New York gameplay area which is open for players to explore and experience.
Ubisoft has also released a new round of beta keys; due to the heavy demand, they were initially unable to give a key to every player who preordered the game. However, as of January 30, they sent out more keys, so that players who missed out can have another chance. Players who are waiting on a key should check their mail.
Our Thoughts:
It's awesome of Ubisoft to extend the beta and issue more keys; this is an insanely popular game, and it's great that more people will have the chance to get into the beta; even though none of what the players do in game will carry over into the live version, the experience will stay with them. Being part of a beta is simply fun.
Source: Ubiblog post
Related:
Beta
,
News
,
Shooter
,
The Division
,
Ubisoft